Cherry Soda
Not your everyday cherry-flavored drink. Big, complex flavors but without any alcohol.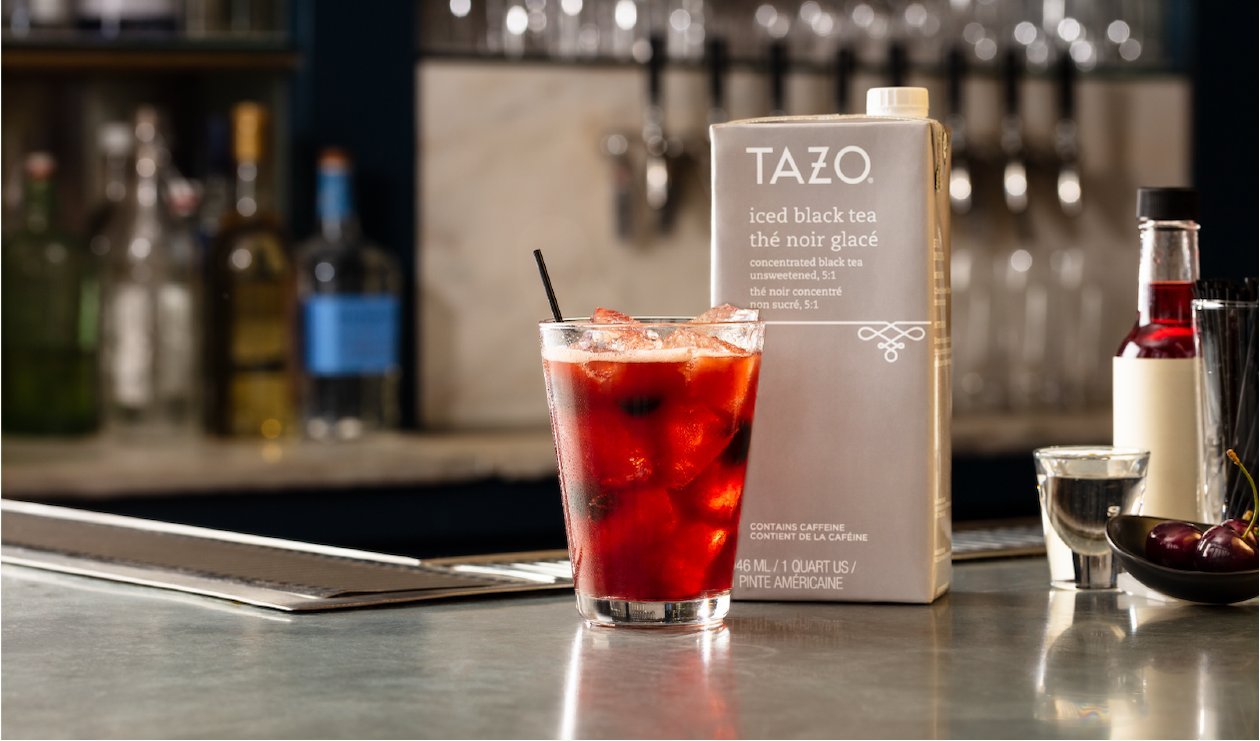 Ingredients
Prepare the Cherry Soda
Maraschino red cherries

5 each
Preparation
Prepare the Cherry Soda

Fill glass with ice. Place all ingredients, but soda, in shaker with ice. Shake vigorously. Strain into glass. Top with soda.
Garnish with 5 Maraschino cherries.