Orange Booster
Add Cointreau and fresh raspberries to orange tea for a citrus revival.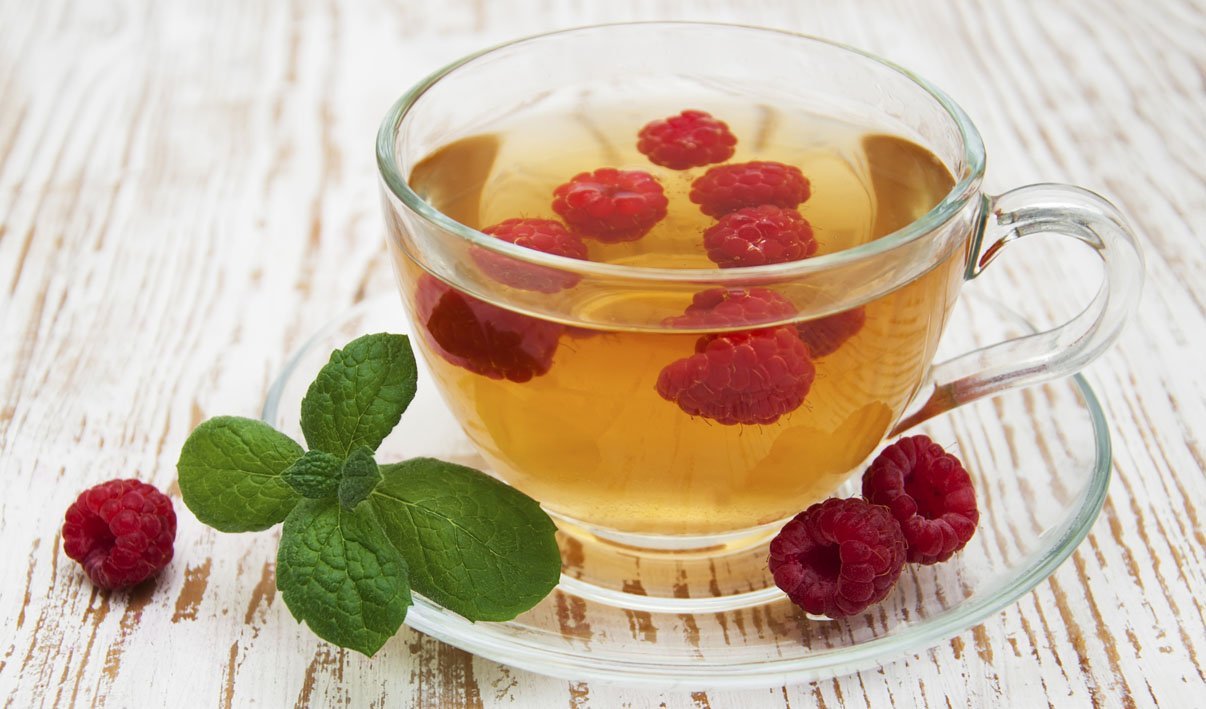 Ingredients
Prepare the Booster
Mint (picked leaves), for garnish
Preparation
Prepare the Booster

In a small saucepan combine Lipton® Orange Tea and Cointreau; cover and brew for 5 minutes. Remove tea bags.
Garnish with fresh raspberries and serve.