Cherry, Mint and Hazelnut Tea
An interesting tea combination with Lipton® Mint Herbal Tea mixes sweet brown sugar, hazelnut and cherry for a truly novel experience.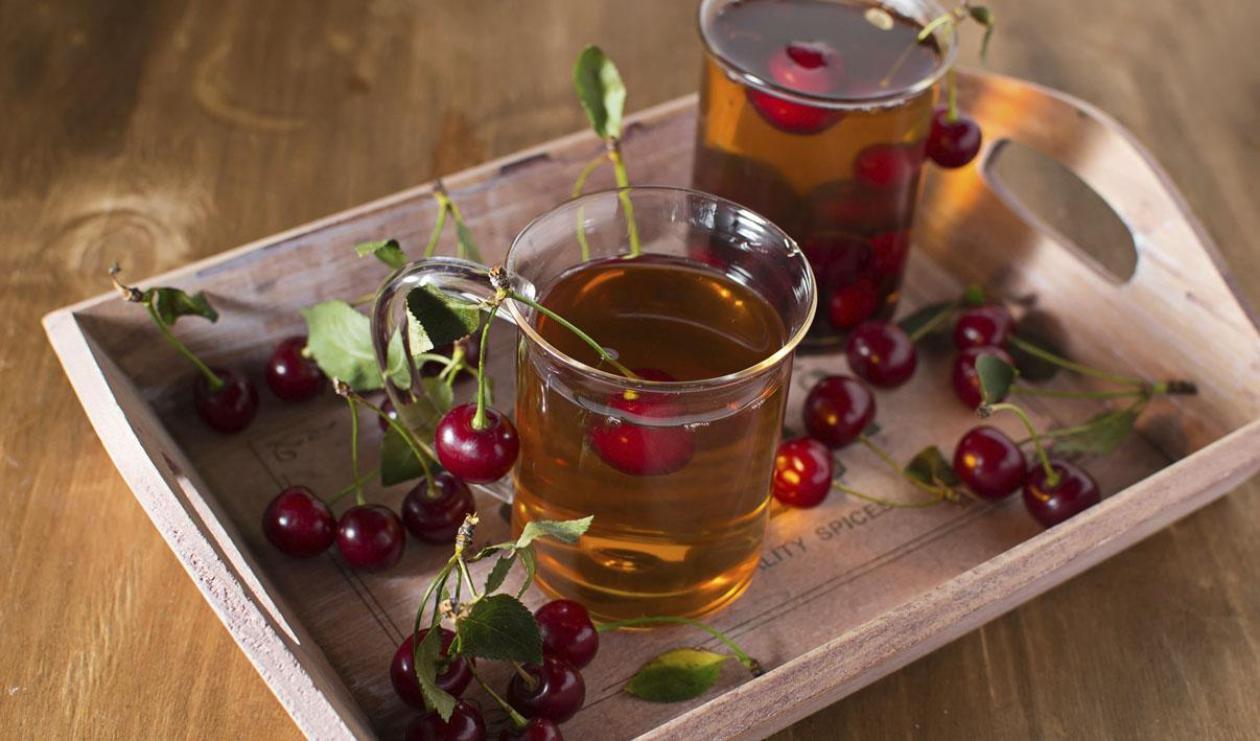 Preparation
How to Make Beverage

Bring water and brown sugar to a boil.
Add Lipton® Mint Herbal Tea bags, cover and brew 5 minutes then remove tea bag.
Add hazelnut and cherry syrups, mixing well.
Garnish with cherries to serve.