Royal Tai
Try this mocktail twist on the classic Mai Tai.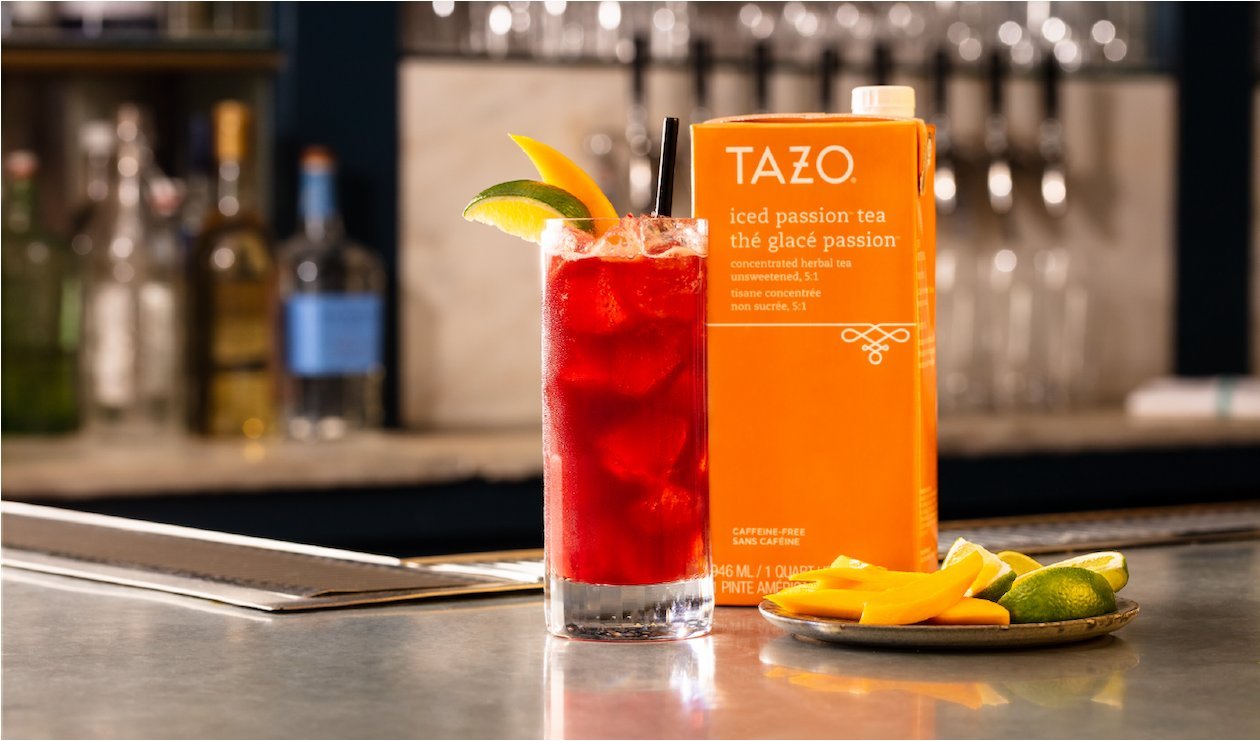 Ingredients
Prepare the Mocktail
Mango, sliced, for garnish
Preparation
Prepare the Mocktail

Fill glass with ice. Place all ingredients, but soda, in shaker with ice. Shake vigorously. Strain into glass. Top with soda.
Garnish with a mango slice and lime wedge.