Apple Cider Tea Toddy
Start with tea and spiced cider, then add whiskey and cinnamon for the perfect seasonal drink.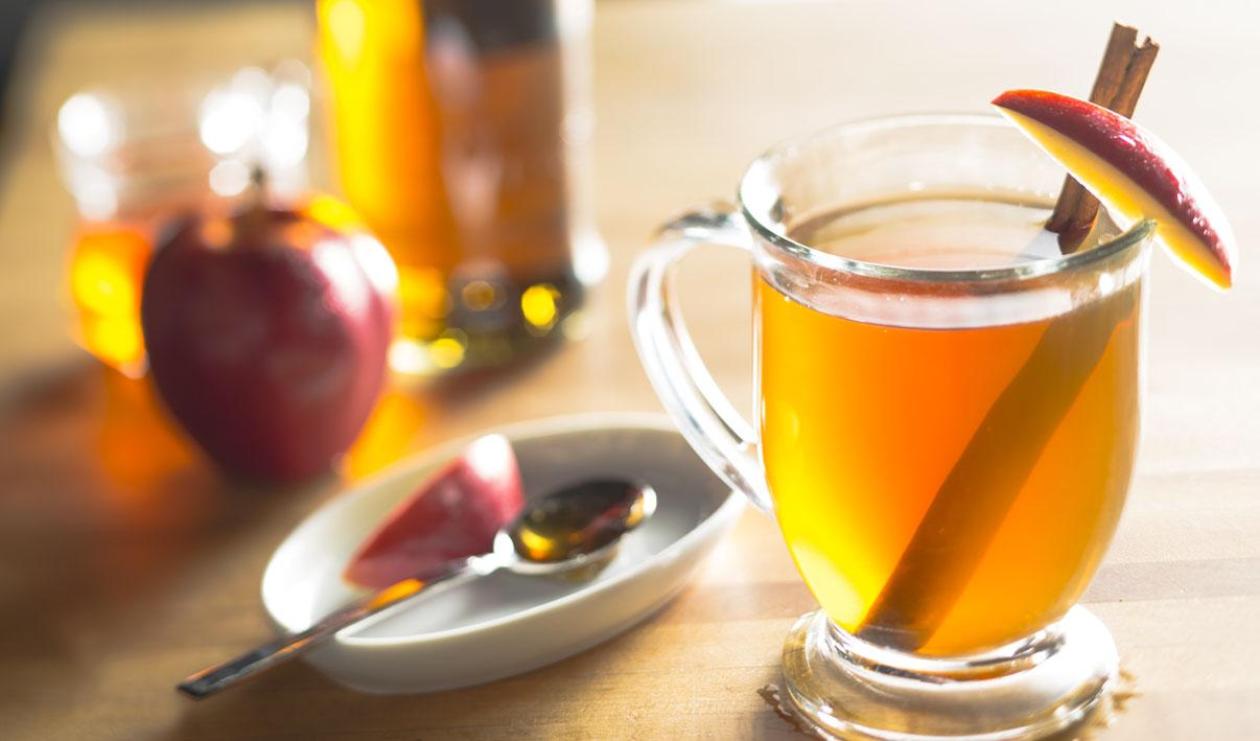 Ingredients
Prepare the Apple Cider Tea
Blended Scotch whiskey

1 oz
Preparation
Prepare the Apple Cider Tea

Pour blended Scotch whiskey, Lipton® Iced Tea and Lipton® Cinnamon Apple bag into a glass Goblet. Using a clean change to teaspoon, scoop the honey and mix into the drink until honey is incorporated. Remove tea bag.
Garnish with a cinnamon stick and serve.