Zen Cup
A British classic gets an unexpected update.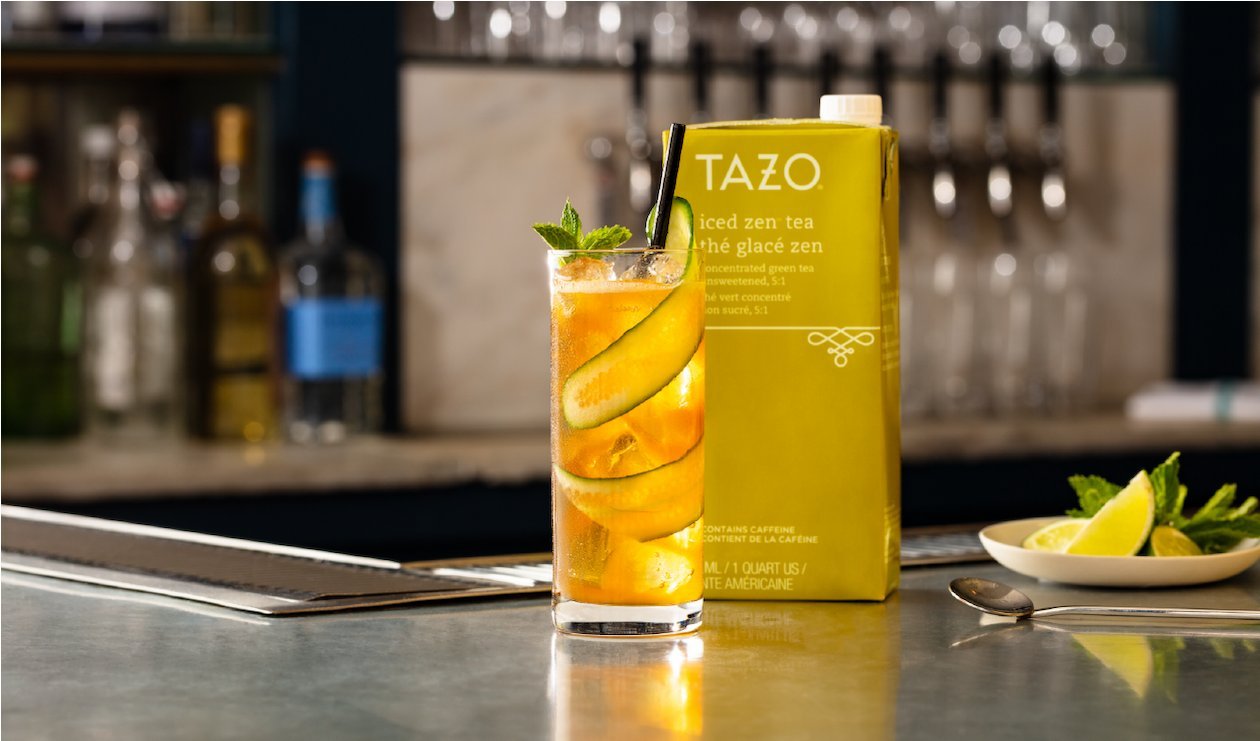 Ingredients
Prepare the Cocktail
Preparation
Prepare the Cocktail

Fill glass with ice. Place all ingredients, but soda, in shaker with ice. Shake vigorously. Strain into glass. Top with soda.
Garnish with cucumber sliced lengthwise paper thin on Mandolin and with a mint sprig.