Green Tea Mojito
A refreshing mojito gets a purely delightful twist with Pure Leaf Iced Green Tea with Citrus, fresh lime, rum, club soda and cooling mint.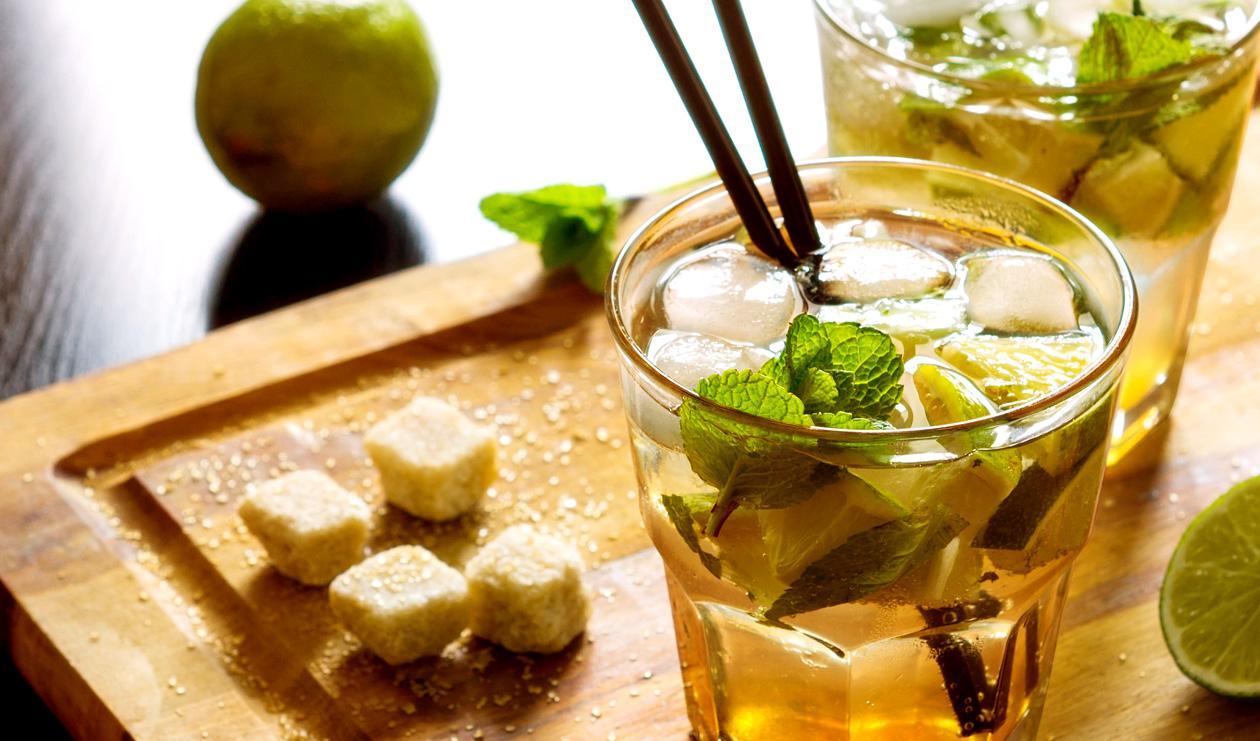 Preparation
To Prepare

Place the mint leaves in the palm of your hand and give them a couple of strong slaps to release the natural oils and scent. Add to a shaker.

Add the rest of the ingredients, except for the club soda, ice and shake vigorously.

Pour beverage, unstrained, into a highball glass and top with club soda.

Garnish with a large mint leaves bunch.