R0051815,R0012495,R0051812,R0051824,R0051816,R0051826,R0051829,R0012306,R0004288,R0051828
Make soup an exciting journey for guests with globally inspired soups. Find regional and global flavor inspiration from Knorr® and LeGoût® to help you create unique soups.

Sign up now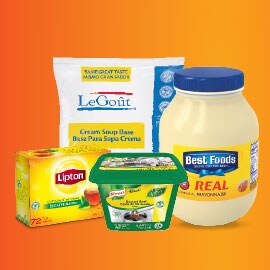 For a limited time, we're giving away up to $1 million of the hardest working products in your pantry. Download a coupon and start saving now.
Get Coupon
Global flavor inspiration from Knorr® and LeGoût® makes creating unique soups simple. Use our Soup Recipe Passport to find recipe ideas. 

Find soup ideas
See how Booeymonger, a unique delicatessen in Washington, D.C., uses Knorr® Soup du Jour to bring quality soup options and combos to their guests.

Watch testimonial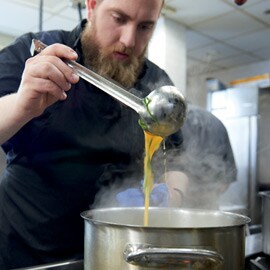 Knorr Ultimate® Bases
With more roasted chicken flavor without the excess salt, Knorr Ultimate® delivers consistent results. See how one chef creates bold soup flavor.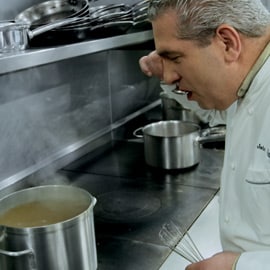 Knorr® Liquid Concentrated Bases
Knorr® delivers closest-to-scratch flavor, look and aroma. Hear what a real chef has to say about the easy use back-of-house.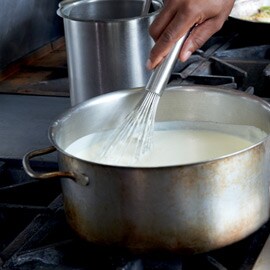 LeGoût® Cream Soup Base
See how LeGoût® Cream Soup Base helps make your kitchen more efficient, with prep that's 5x faster than scratch and superior heat performance endorsed by the Master Chefs' Institute™.