Here's a look at some nutritious food trends expected to become more prevalent on restaurant menus. We've broken them into four categories: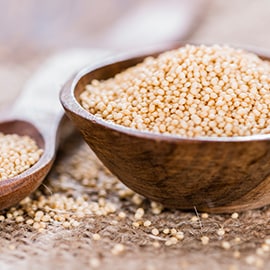 Ancient Grains
The term "ancient grains" refers to several varieties of grain that have been consumed for hundreds, if not thousands of years. Learn more about how you can incorporate different varieties of grains into your dishes. Check it Out!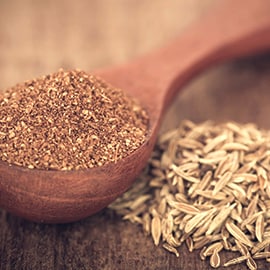 Herbs and Spices
The right blend of herbs and spices can elevate a dish and reduce the need for excess salt. Check it Out!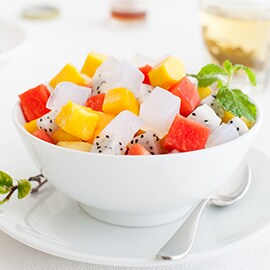 Fruits and Vegetables
Surprise your guests with fruits and vegetables from both near and far. Check it Out!