R0023148,R0031326,R0028530,R0004659,R0029010,R0057279,R0010865,R0053420,R0025301,R0010849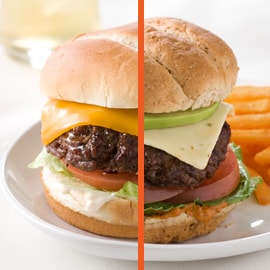 The Seductive Nutrition Program challenges chefs to reduce a top menu item by 100 calories and enhance the menu descriptions to appeal to guests and inspire them to choose slightly healthier menu items.
Pledge now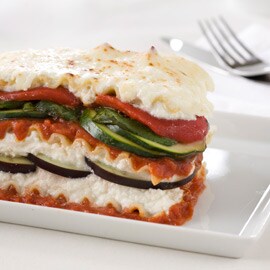 How to Reduce Calories
Small changes can make a big difference in calories. See how right-sized portions, healthier cooking methods and lighter ingredients can create healthier dishes that still appeal to guests.
Download guide
See how Corporate Executive Chef for North America Chef Steve Jilleba creates four delicious variations on healthier soup options using Knorr® Butternut Squash Bisque.
Watch video now