R0057222,R0057242,R0057245,R0057246,R0057247,R0057248,R0057249,R0057250,R0057251
Get more guests in the door with sports-themed sandwiches on the menu. Sign up for the All-Star Sandwiches program to get sandwich recipes and traffic-driving daily specials ideas, plus a Social Media Toolkit with sample posts and images.

Sign up now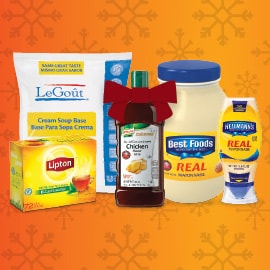 When you buy two cases of the same product now until December 31, 2016, you'll get the third case free! Download the offer or redeem online now!
Download Offer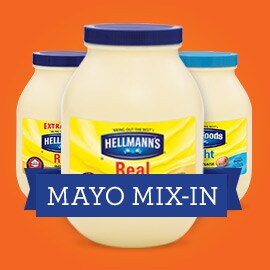 Mayo Mix-In Tool
On-trend sandwiches that turn your guests into fans can be as easy as 1, 2 or 3—when you add fresh, flavorful ingredients to mayo. Browse recipes to find winning game-day LTOs.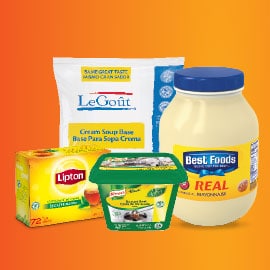 For a limited time, we're giving away up to $1 million of the hardest working products in your pantry. Download a coupon and start saving now.
Get Coupon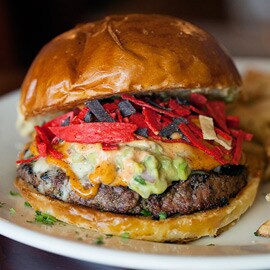 Customer Story: Whisk
Unique and flavorful spreads made with Hellmann's® can also help create a winning burger experience for your guests. See how Whisk—voted one of the best burgers in Chicago—enhances flavor with Hellmann's®.


Ricky Rodriguez, owner and chef at Whisk, says Hellmann's® and their house burger go hand-in-hand.

"People are happy we use Hellmann's®. They ask how we make our house burger and they compliment our chipotle mayo, which we make with Hellmann's®."

—Ricky Rodriguez, Owner/Chef, Whisk, Chicago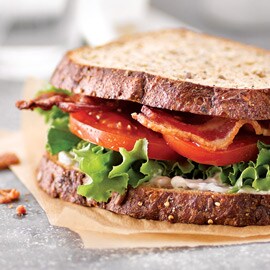 Hellmann's® & Best Foods® Real Mayonnaise
Learn how to bring out the flavor of your quality sandwich ingredients, and watch what a real chef has to say about adding Hellmann's® & Best Foods® to their sandwiches.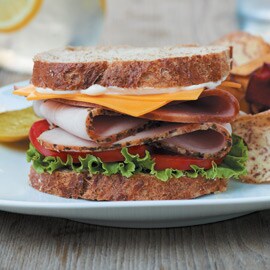 Hellmann's® & Best Foods® Light Mayonnaise
See how Hellmann's® & Best Foods® Light Mayonnaise, with half the fat and all the flavor, helps you satisfy guests with healthier options that taste great.