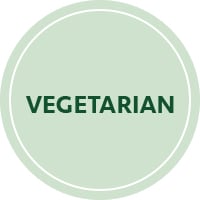 Vegetarian
A vegetarian food or beverage does not contain meat or other slaughter by-product, nor has any slaughter-derived processing aid or other substance been used in its manufacture.
Vegetarian foods and beverages may contain milk and dairy products, eggs and egg products, products from bees, including royal jelly.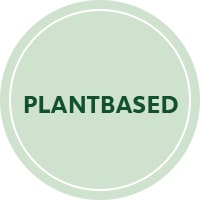 Plant-Based
A plant-based food or beverage is one in which the characterizing ingredients are derived from plants, and where protein and/or fat is derived predominantly from plants.
Our food service plant-based products do not contain any ingredients derived from animals.
Water, salt and common salt substitutes like potassium salt, other mineral ingredients, added vitamins and artificial ingredients may be contained in our plant-based foods.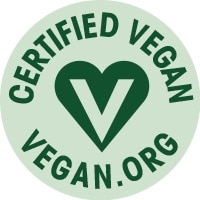 Vegan
Products we have listed as Certified Vegan meet the standards set forth by Vegan Action and have been approved to use the Certified Vegan Logo on-pack. These products do not contain animal products or byproducts and have not been tested on animals. Further information on the approval requirements can be found at vegan.org.