Ready to Innovate?
When you start with quality mayonnaise made with real, simple ingredients you can do a lot more than you ever thought you could. Our culinary team has all sorts of fresh ideas for your menu. Chat with our chefs and get your FREE Menu Hack Guide to see how.
Chat with One of Our Chefs
You can do more with mayo than you think. Chef Rick Ortiz proves just how much you can do with a single ingredient. Ready to innovate?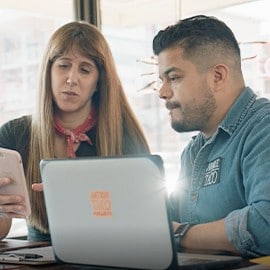 Meet Chef Rick and Ashley Ortiz
Rick Ortiz had spent years in renowned culinary institutions and Michelin-starred kitchens. He finally decided to open a unique taqueria with his wife and creative director, Ashley. Today, Antique Taco is beloved for its one-of-a-kind Mexican comfort flavors and antique design. They're always preparing for the unexpected, and finding delicious ways to get the most of every ingredient. It's how they developed a thriving Chicago business with a menu that boasts one of the top 50 tacos in the U.S.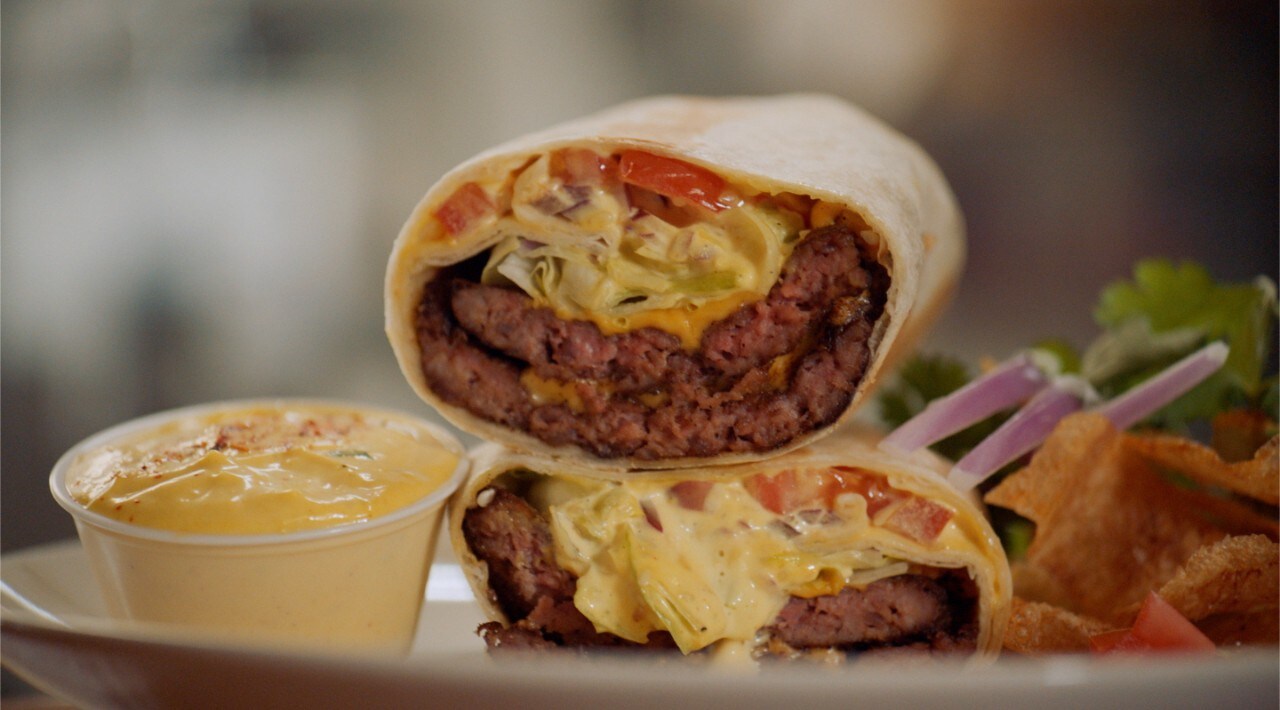 Cheeseburger Burrito
Fully loaded double angus cheeseburger all wrapped up with classic ingredients with toasted sesame seeds and a signature spicy dijonnaise-style Antique Sauce.