What is an influencer?
Influencers share their experiences with friends and followers online, promoting products and places they enjoy, often for compensation for their #sponsored posts.
Influencer marketing is a booming business, so we won't cover all the details here, but see below for some basic tips and links to read more!
How to get influencers talking about your restaurant
See how restaurants are leveraging the power of foodie influencers to create buzz. Watch this clip featuring Chef Eddie Janda of Proper West in New York City: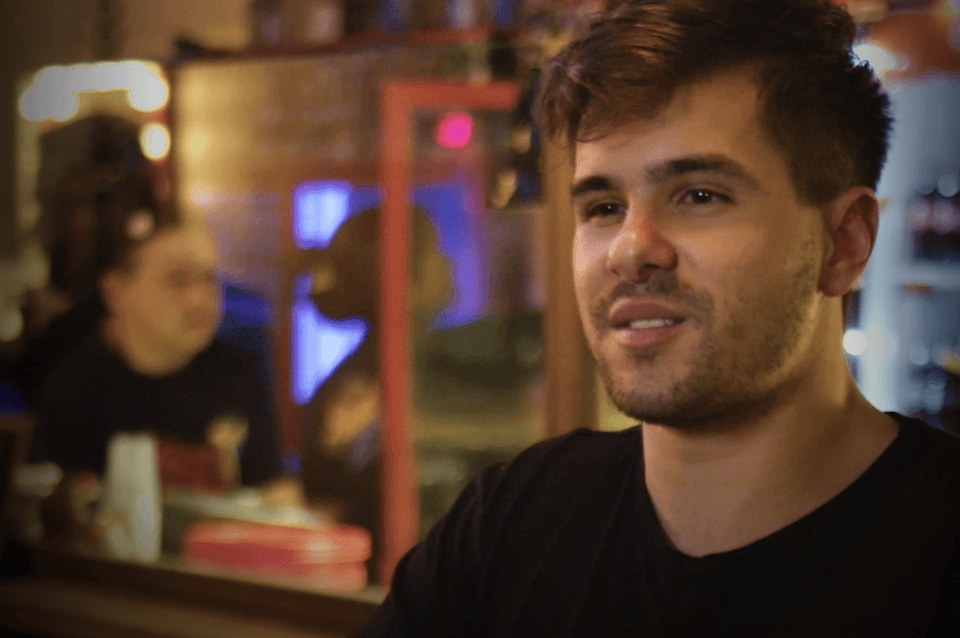 Chef Tips
Local news media personalities or blogs that have an active following are a great place to start.
Host a blogger/influencer exclusive event to introduce new menu items and encourage them to take pictures and tag your restaurant.
There are laws directing how influencers are compensated - if they are paid they must note "sponsored" or "ad" on the post - learn more about that from Restaurant Business.
How do diners discover new restaurants?
We spoke to millennial influencers across the globe in NYC, Belgium and Brazil to get their take on how they discover new burger restaurants via social media. Watch now: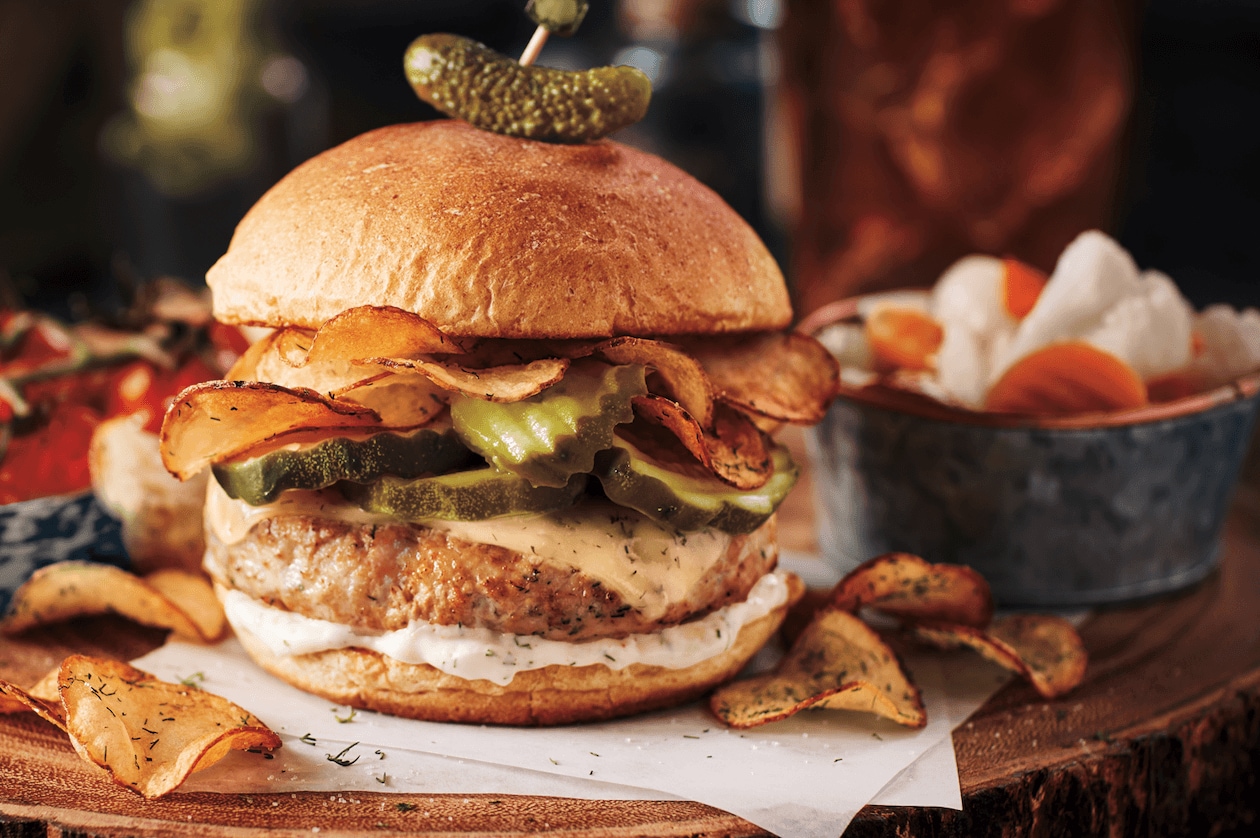 Chef Tips 
Make sure your website, Facebook and Yelp page include photos of your restaurant and food that could easily be shared. 
Highlight what's shareable about your restaurant. Is it a menu item? The unique atmosphere? 
Ready to dive in? This influencer guide is a quick read that gives more helpful advice on how to get started. 
Get more social media tips for promoting your burgers—and posts you can customize and share!—in our Social Media Toolkit. Download now!