See Chef "Ann" Pavita Sae-Chao show Chef Einav how to make Stir-Fried Shrimp with Salted Shrimp Paste and Bitter Beans. This dish is a classic recipe of southern Thailand. Bitter beans are a prized ingredient since they're only in season February through early April.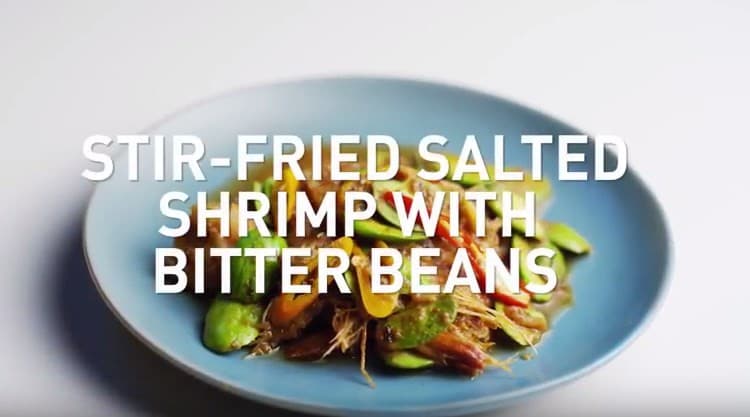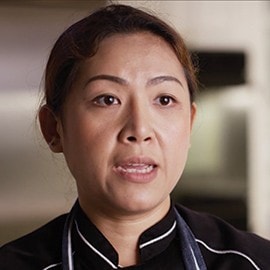 Local Expert
Chef "Ann" Pavita Sae-Chao is the Executive Chef at Chef Ian Kittichai's international food and beverage consulting firm, Cuisine Concept Co., and has made many appearances on Iron Chef Thailand, Iron Chef America, and Iron Chef Japan.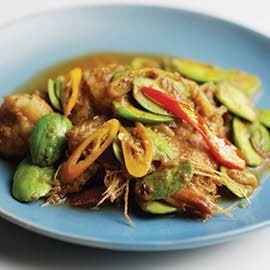 Stir Fried Shrimp with Bitter Beans
A simple, yet flavorful dish gets its signature flavor from fermented shrimp paste.
Want to try making it yourself?