Chef Ian Kittichai shows us how to make a classic Green Curry with Beef and how to cook the green curry paste properly to bring out all of its aromatic flavors. The secret is adding palm sugar, fish sauce, Thai basil, eggplant, chilies and beef.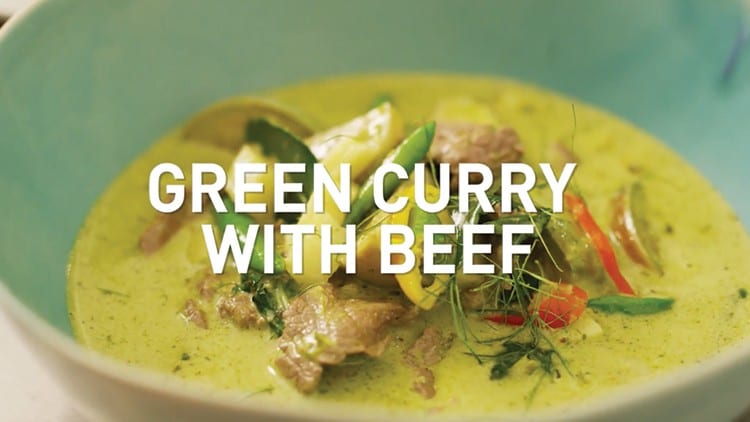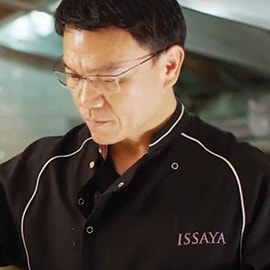 Local Expert
Ian Kittichai is an award-winning chef and author, and one of Thailand's best-known celebrity chefs. He has written several cookbooks, including Issaya Siamese Club, and oversees several restaurants in New York, Thailand, Barcelona and Mumbai. He strives to show diners that Thai food is more than just Pad Thai and curries. We spent time with him learning about Thai cuisine at his restaurant, Issaya Siamese Club in Bangkok.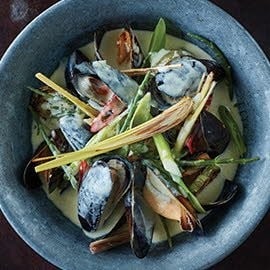 Thai Green Curry with Seafood
A traditional Thai dish with a fragrant and spicy green curry complemented by creamy coconut milk.
Want to try making it yourself?