Experience the Sights, Sounds, and Flavors
On this tantalizing journey, we reveal the lesser-known flavors of this Asian region that's attracting diners from around the world. Television host and street food guru K.F. Seetoh and Steve Jilleba, executive chef for Unilever Food Solutions, will take you through this land of culinary brilliance.

A Culinary Tour of Taiwan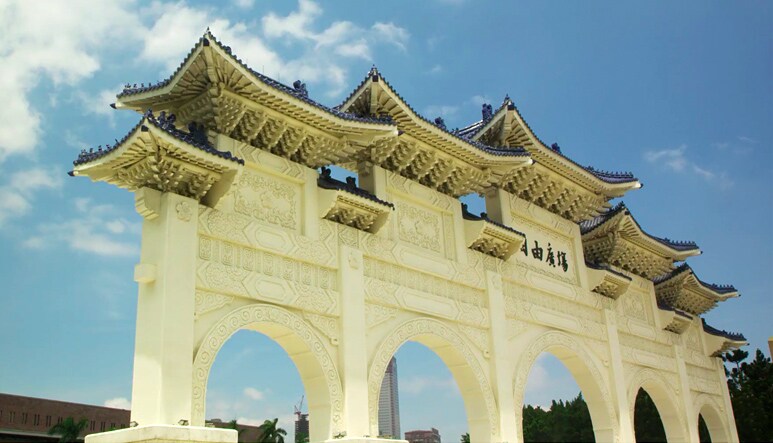 Restaurants and Dishes from Worlds of Flavors: Taiwan Take a sneak peek at just a few of the culinary delights presented in the latest installment.
 
Taiwanese Stir-Fried Noodles with Vegetables and Black Bean Soy Sauce at Ivy's Kitchen, Taipei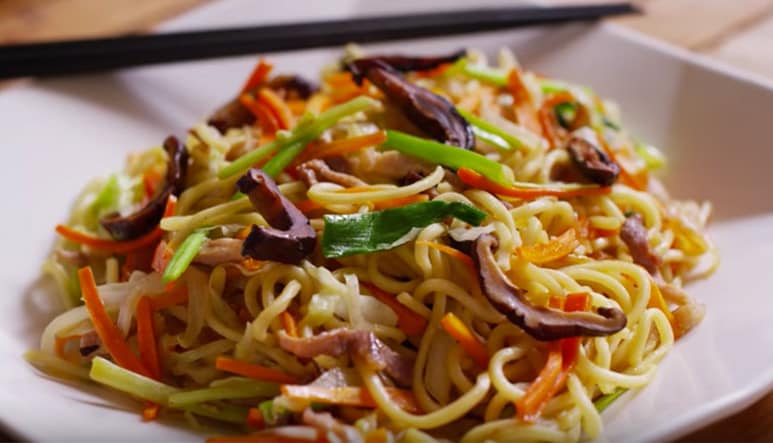 Taiwanese Beef Noodle Soup with Chef Luc Wen, Taipei Marriott Hotel
Want to make it yourself? Check out the recipe here!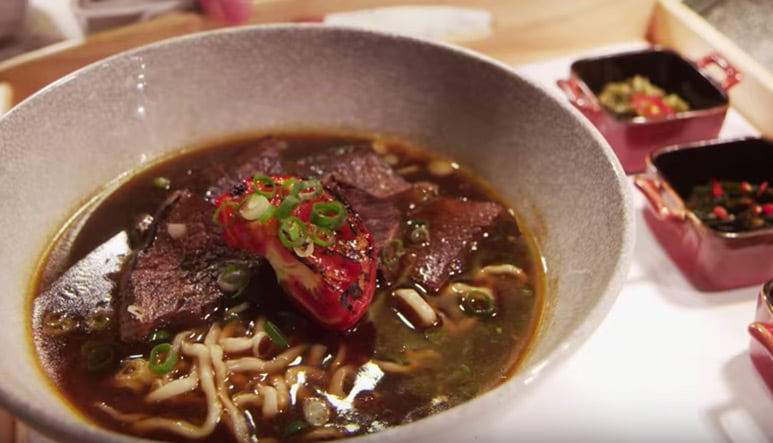 Mume Restaurant in Taipei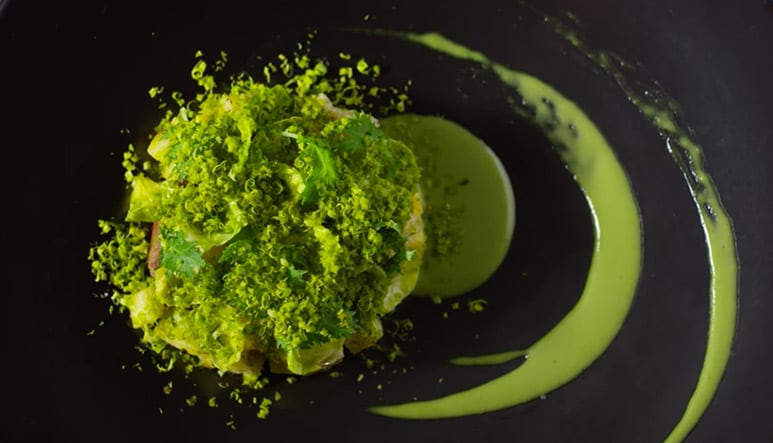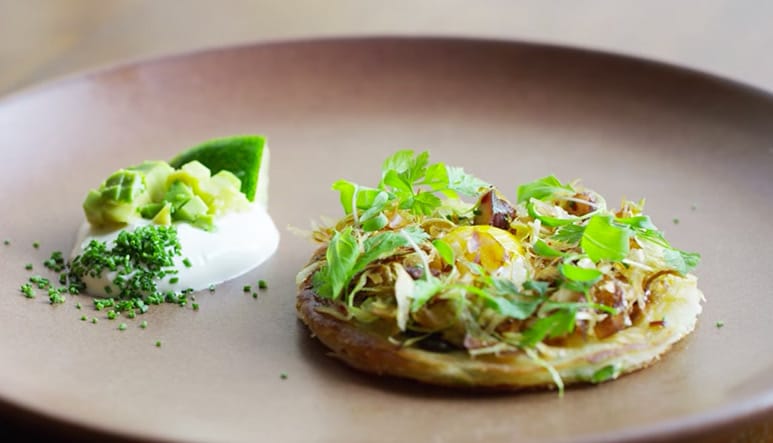 Wu Pao Chun Bakery, Taipei