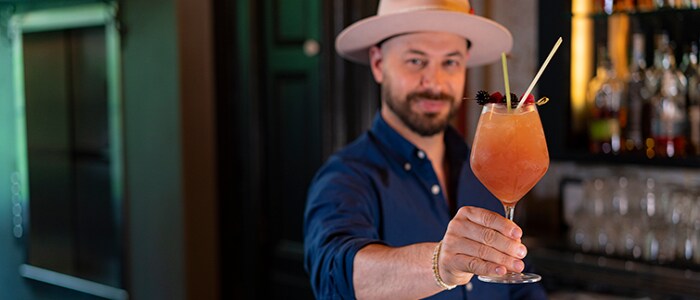 About Cody Goldstein
Cody has been at the helm of New York City's innovative mixology scene and was nominated as one of 2015's Best Bartenders by Time Out New York. He is the master behind Muddling Memories, a full-service hospitality group that creates memorable drinking experiences. With extensive knowledge in spirits, hospitality, bespoke cocktail experiences and unique bar creations, Cody has expanded Muddling Memories to become one of the most recognized and acclaimed group of mixologists in the industry, featured in Town & Country, Gotham, InStyle, and Fortune Magazine.
Connect with TAZO® Influencer Cody Goldstein on Facebook, Instagram and Twitter.
Learn more about TAZO® Concentrates from Mixologist Cody Goldstein: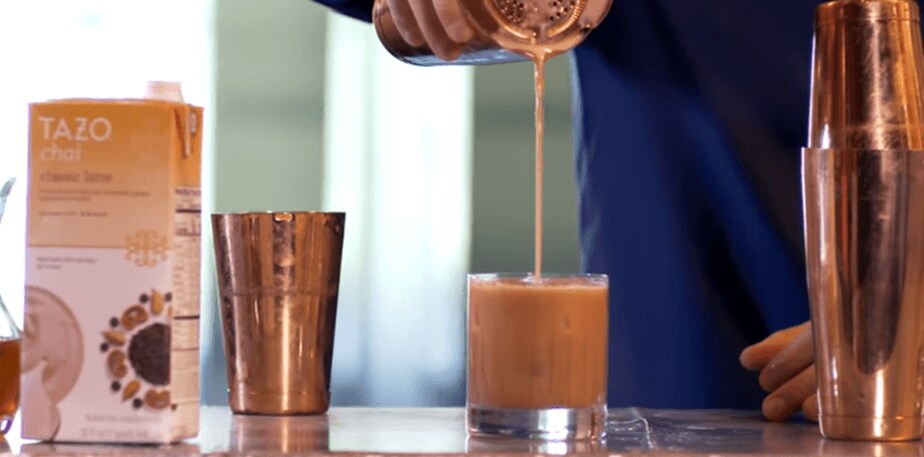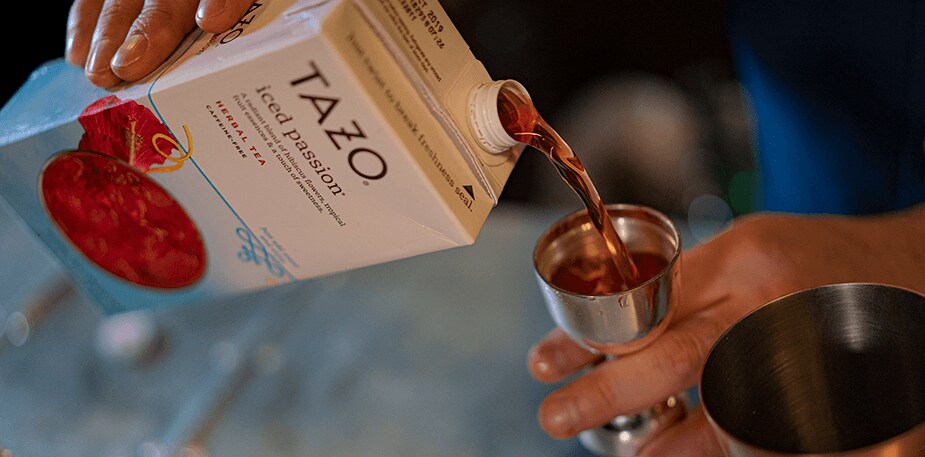 TAZO® Concentrates: Unexpected Blends. Simple & Convenient.    
Get TAZO® Concentrates iced and hot beverage ideas and trend-driven flavor variants.
Download the TAZO® Concentrates Recipe Menu Guide today, filled with cocktail and mocktail ideas that fit any menu type.