First impressions last! When potential diners view your website, researchers say that it takes less than one second to get an overall impression. A website lets people know what your restaurant is all about as it gives people a feel for your restaurant, cuisine, atmosphere, etc. In that short timeframe, you must capture the interest of your website visitors by following the below 13 steps. This will drive reservations and orders. 
Here are 13 proven ways on how you can create a professional website for your restaurant: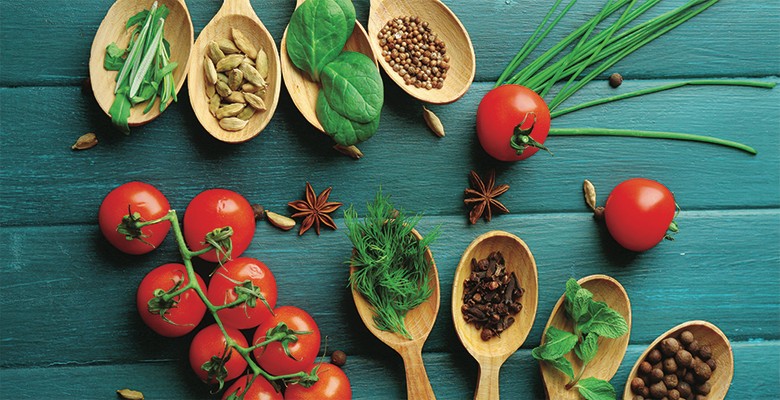 #1 Choose Relevant Branding and Design
With a super website, expect super sales. Marketing specialists cannot overemphasize the significance of branding. More than your logo, branding gets recognition and increases business value. Using the same fonts, colors, and jive of your restaurant will let you build trust with customers and potential ones.
For example, if your logo contains a font with serifs, choosing a website font with the same serifs may help in brand identity. In addition, it is recommended to choose the same logo colors or at least choose colors that would look good with your logo.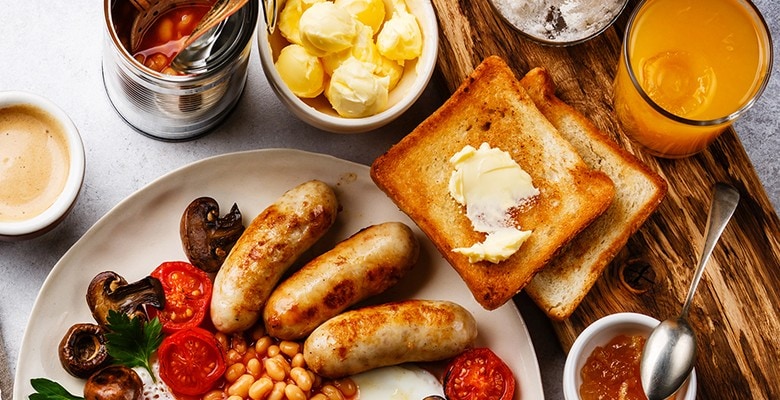 #2 Use Attractive Photos
Photos are worth a million likes. Posts on Facebook that got the highest engagement are with photos. In a website, using high-quality photos with the right angle and background can attract your customers to eat at your restaurant.
You know your food is great. Just like in serving food at a restaurant, presentation matters. Some photos sell better than others. Professional photographers make sure that your food will look its best. They do have tools that can make your food irresistible. Aside from the equipment, they can suggest ways on which background and materials would work on your food, whether it's light or dark.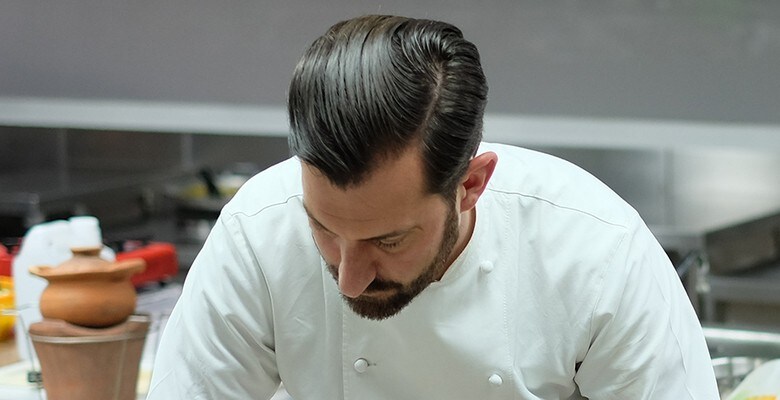 #3 Prioritize Superior Customer Experience
Choose a professional-looking website design that is simple to navigate. When your customers know where to click, they won't get frustrated easily.
For example, there should be a link on your website's homepage of a list of food offers. Your website should have main content, which includes pictures of food and their short descriptions, price, calendar booking form or plug-in, address, about the restaurant page, and other services.
A front-page should include snippets of words on the food or services. These words should be compelling enough for the reader to click on the link provided.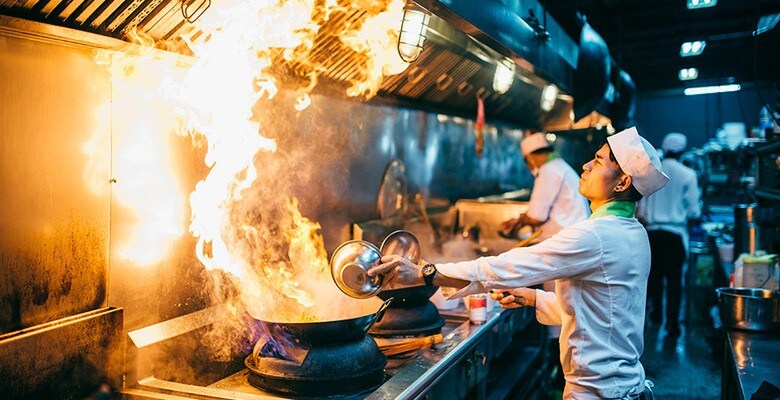 #4 Share Stories on Your Restaurant
Every business has a story. You'd be surprised at the uniqueness of each one. Most businesses are put up because of a perceived need for it. Some people put up their own businesses after resigning from other companies in the same industry.
When you "show your human side," this doesn't mean that you need to go donate substantial amounts to charity. This answers the question, "Who are the people behind the business?"
The people behind the business matter — from those who do the sourcing of ingredients to those who serve the final product. This is the reason why the labels of "handcrafted" or "made by hand" sell better. Unless you have a robot cooking the meals, most people will appreciate the details on how the chef has prepared the final product.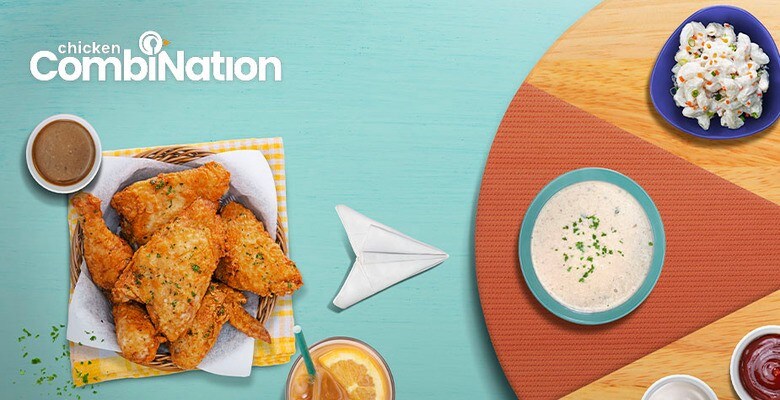 #5 Publish Up-To-Date Content
There are a lot of business websites, and yours need to stand out. Compelling content, amazing pictures, and fully-functioning features in an easily navigable website usually works.
However, your website content should be regularly updated too. If the most updated post on your website contains a seasonal offer from months ago, people may think that your restaurant is not in business anymore. Any hesitation in visiting your restaurant may mean lost income.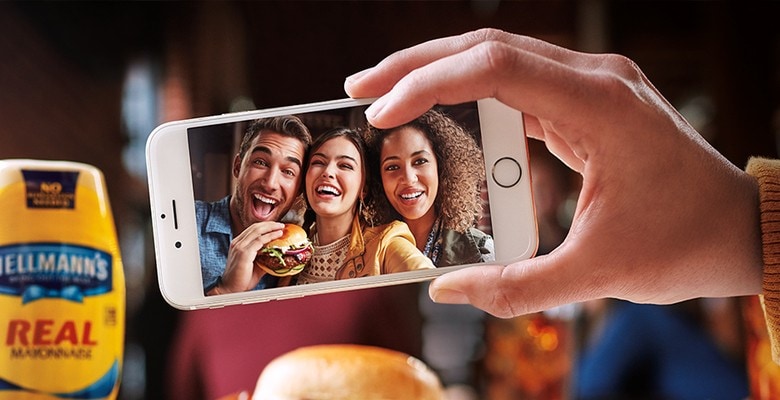 #6 Show Relevant Reviews
A reliable and good word of mouth speaks volumes. This is why genuine, positive reviews matter. When people are happy, they would be more than welcome to do a review for you. A content customer will go back to your restaurant, and an even happier one will refer you to others.
For those operating for a long time now, take note that untrue and forced reviews never last. When people are complaining about your restaurant (and there's no conspiracy to finish it off), this would be a good time to do a product and service check. You love your food, but would customers be willing to pay to dine at your restaurant?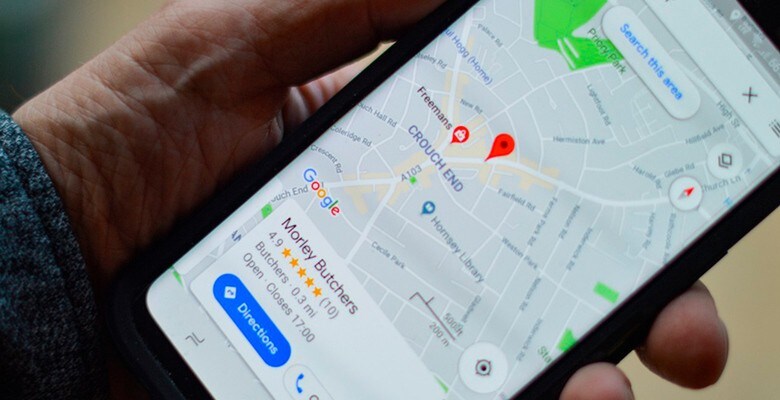 #7 Put up a Location Map
A location map will help people go to your restaurant without the need to ask for directions. A specific address on your restaurant will make your website more credible. Some business owners optimize their websites by adding in their restaurant details on free business listings such as Google My Business (GMB).
In GMB, potential customers can also see your hours of operation, contact numbers, website, and directions for free. Your website will be more prominent in Google search results, too, if you have a GMB listing.
Restaurant GMB listings also have access to a menu editor. This editor allows the owner to add, edit, and delete titles, prices, and descriptions. In addition, the menu can be broken down into sections. You can now group your food into appetizers, entrees, desserts, etc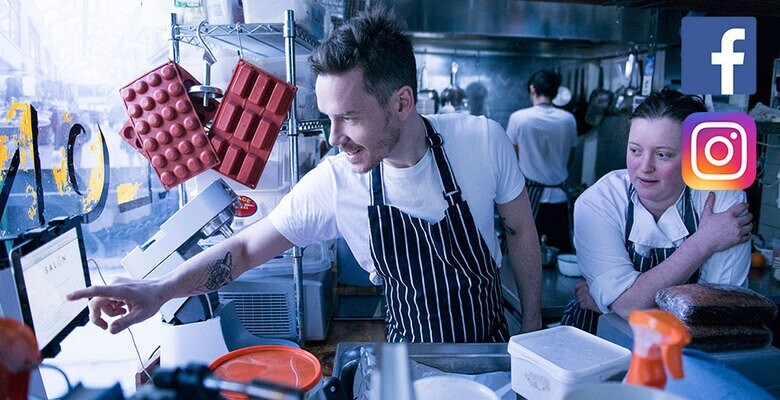 #8 Mobile-Optimized Experience
Your website must be navigable either on desktop or mobile. Mobile devices account for almost half of web page views in 2019. Most themes in WordPress, Shopify, or Magento are optimized for mobile use. To make sure that your website (no overlapping pictures etc.) looks good on mobile, you can check how it would look like per gadget, whether you have a tablet or smartphone.
Also, having a website with amazing pictures that customers can easily share on Instagram will improve your engagement. Considered as the holy grail for photo content in social media apps, Instagram has 1 billion monthly active users as of 2018.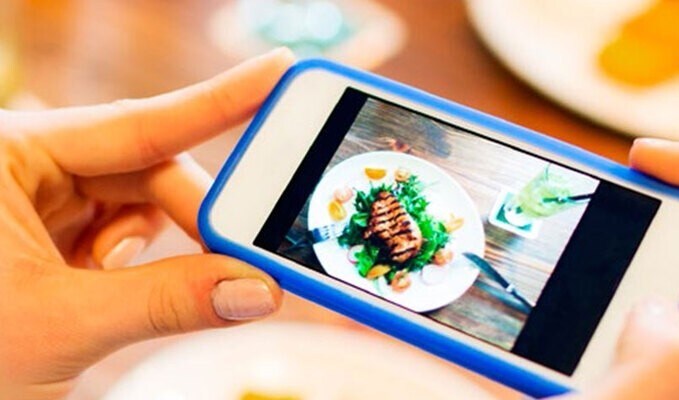 #9 Add Links to Social Media
As mentioned, people will share blogs, videos, or photos that are relevant to them. If it's not relatable or interesting, no one will share it. You've got to create articles interesting enough for people to read and finish.
Good content is one that is timely, substantial, and relatable. You may be sharing new information, but if it doesn't affect the person in any way, they won't share it.
Make sure that social media sharing links are available for every blog on your website. It's a free advertisement and who knows, the people who may have shared your link have followers who may be looking into your website now.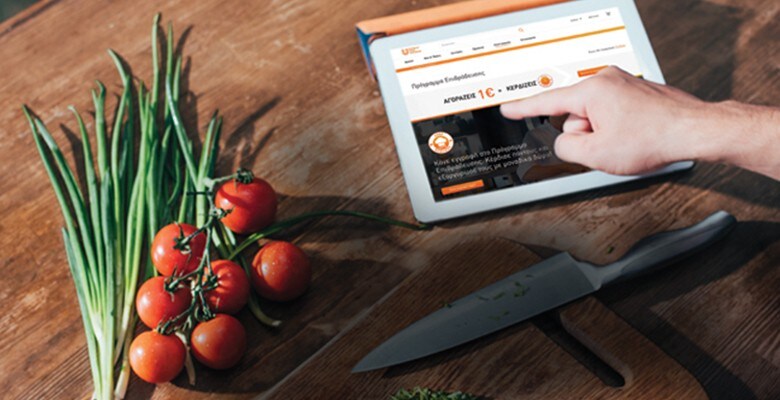 #10 Have an Easy-to-Use Reservation Link
Reservation links are often placed on the main navigation bar. Content management software like WordPress has reservation calendar plug-ins. These plug-ins have calendar features from which your customers can block off the time for their reservation.
With these plug-ins, you don't have to worry about overbookings. In some cases, reservations can be approved by the website owner first.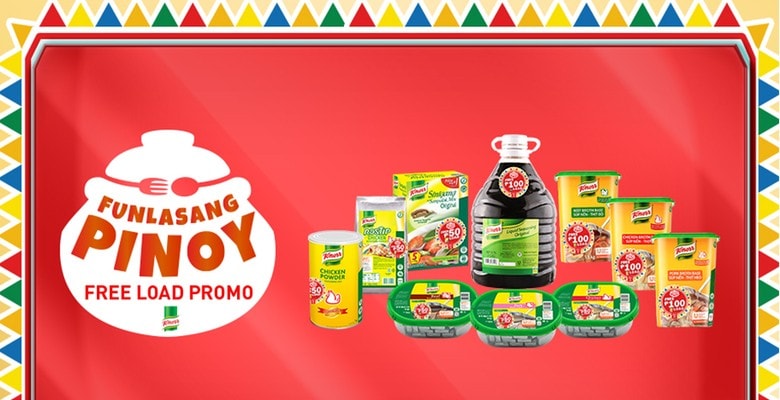 #11 Create Loyalty Programs and Discounts
More people will look at your website if there's an added benefit to it. With loyalty programs and discounts, more people will visit it. Some restaurants also offer vouchers only at their social media accounts with links to their websites. If people book through the link, they can use an exclusive code upon checkout. Some vouchers are for free drinks or free appetizers, available only through reservations made online.  
Another way to entice diners is through a loyalty program. Some restaurants offer a free meal for every third visit, or perhaps a free drink to their referred friends or family.
#12 "In the Press" mentions
A good review by an influencer may dramatically improve your business sales. In choosing one, make sure that the influencer or group you are targeting has no previous run-ins with the law or conflicting beliefs with your values.
Remember that the influencer or person you are bringing into your business just like your restaurant too. For example, if you plan to advertise your restaurant, which specializes in set meals, the influencer must have positive family values and morals.
Further, mentions from websites with high domain authority may bring in potential customers to your restaurant. Some of these high domain authority websites include blogs of top influencers, newspapers, magazines, government institutions, and other websites with high traffic. 
#13 Improve your Content Performance
If you can see it, you will buy it. When a person searches on Google for the "best steak near me", he would find a list of restaurants near him or her. As any rational person would do, the person will click on the first listing. When the website has captured the potential customer's attention enough to have made dinner reservations, he won't go on the next listing. For this reason, some businesses opt to rank first on search engines or search engine optimization (SEO).
If you want a steady stream of customers in your restaurant, your website can help. Remember that any quick fix can easily run out of steam. It's not going to solve anything. Your website must be properly analyzed and implemented. The key is to develop a system where a website for your restaurant can adapt and earn the most at any given time.