See Chef Einav Gefen make this quintessential Thai dish made with lemongrass, chiles, garlic, shallots, kefir lime leaves, coconut milk, and Knorr® Professional Liquid Concentrated Vegetable Base. She serves the aromatic curry with coconut steamed rice.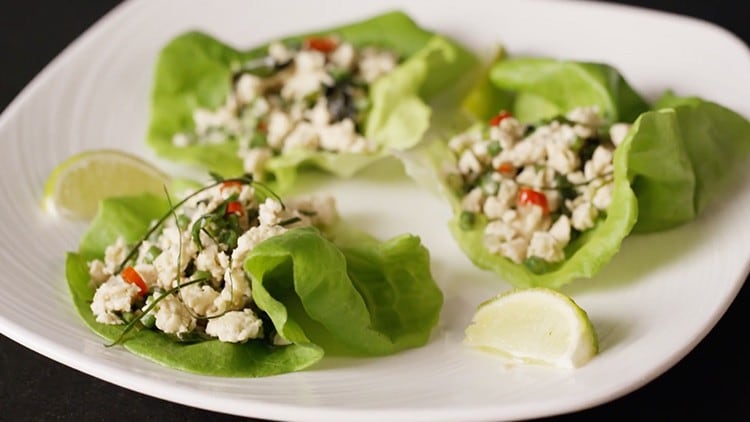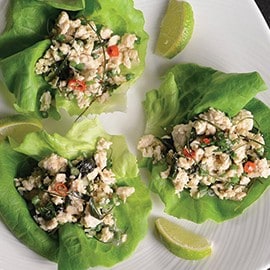 Chicken Larb in Lettuce Cups
Spicy and tangy ground chicken dish. Great for a light entrée or fun appetizer.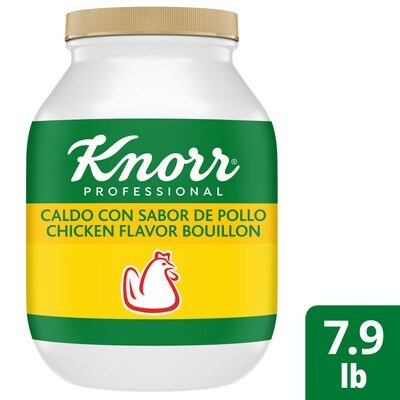 Product Recommendation:
Knorr® CALDO DE POLLO
This Hispanic favorite gives a savory chicken flavor wherever it's use- soups, sauces, dressings, salsa, dips and as a flavor-enhancer for rice.