Anticuchos are uniquely Peruvian, and traditionally made with beef hearts. Marinated in a panca chilli paste made from cumin, vinegar and beer, and cooked over an aromatic fire, anticuchos are similar to kebabs. Anticuchos are of Spanish or Moorish influence.
Peruvian Street Food - Anticuchos
01:01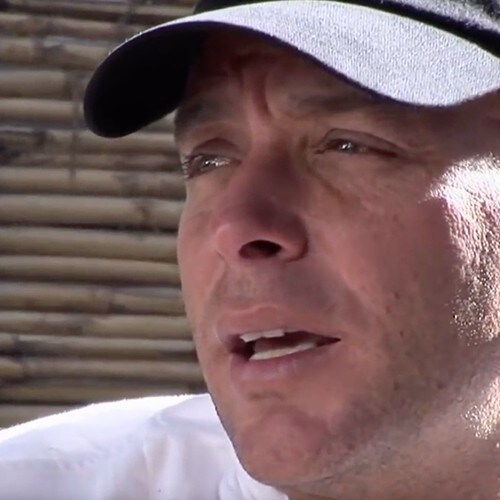 Local Expert
Coque Ossio trained at the prestigious Culinary Institute of America in New York and obtained the Degree in Culinary Art. Coque has combined his work in restaurants with the conduction of the gastronomic program 'Con Sabor a Perú' that is broadcast for all South America from the El Gourmet channel. In Lima and beyond, he gives us a taste of Peruvian cuisine.