Why Celebrated Chefs Rely on Hellmann's® for Their Menu
We've partnered with top Southern chefs to show you how Hellmann's® lets your creativity and unique tastes shine. Whether you're taking on bold flavors, reimagined classics, or the comfort food favorites your customers crave, Hellmann's® is a must-have ingredient for Southern cooking. Get to know these expert chefs and dig into our Southern Cuisine Trend Guide below.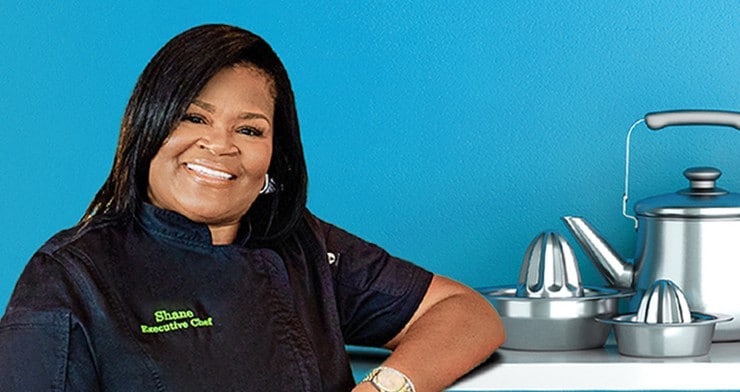 "Hellmann's® lets you bring your sassy, flavorful, bossy, unique, and delightful side to your menu."
Chef Shane, owner of Southern Kitchen in Richmond, VA, uses Hellmann's® to bridge the gap between her formal chef training and the kitchen lessons she learned growing up. For her, it's what truly sets her sides and sauces apart. Adding Hellmann's® to her chipotle aioli, potato salad, and homemade hot sauce makes those dishes uniquely hers. Chef Shane makes sure she ALWAYS keeps mayonnaise stocked in her restaurants and, for her, there's no brand but Hellmann's®
A Full Line of Products to Suit Your Needs

Perfectly balanced flavor
Creamy consistency
Performs well in hot and cold applications
Made with 100% cage-free eggs and responsibly-sourced oil
Gluten-free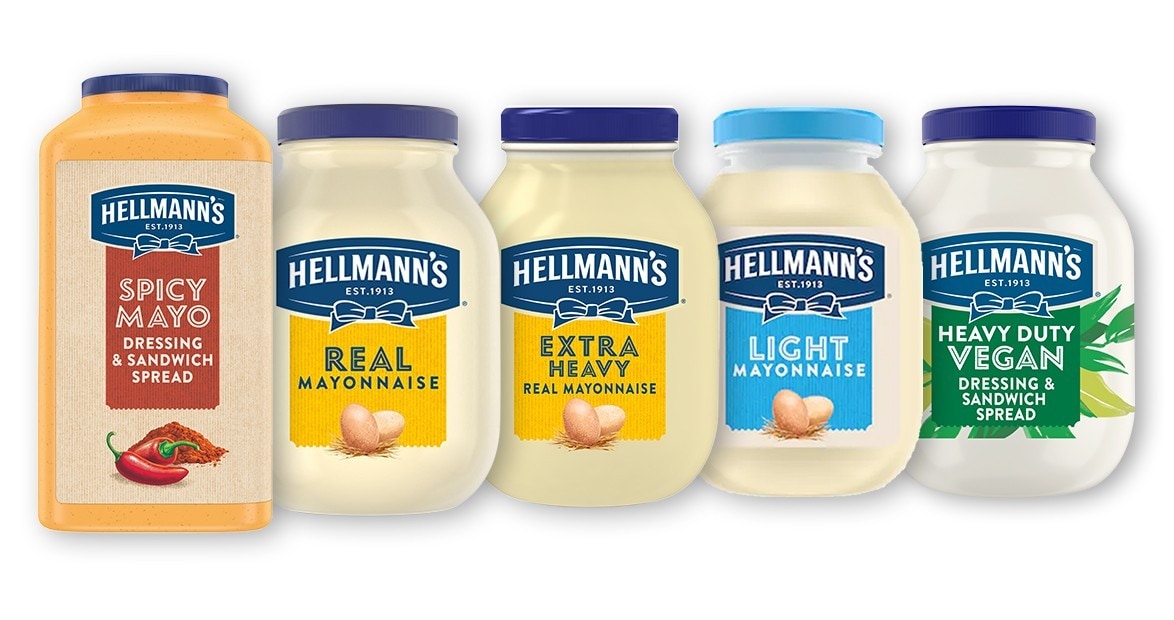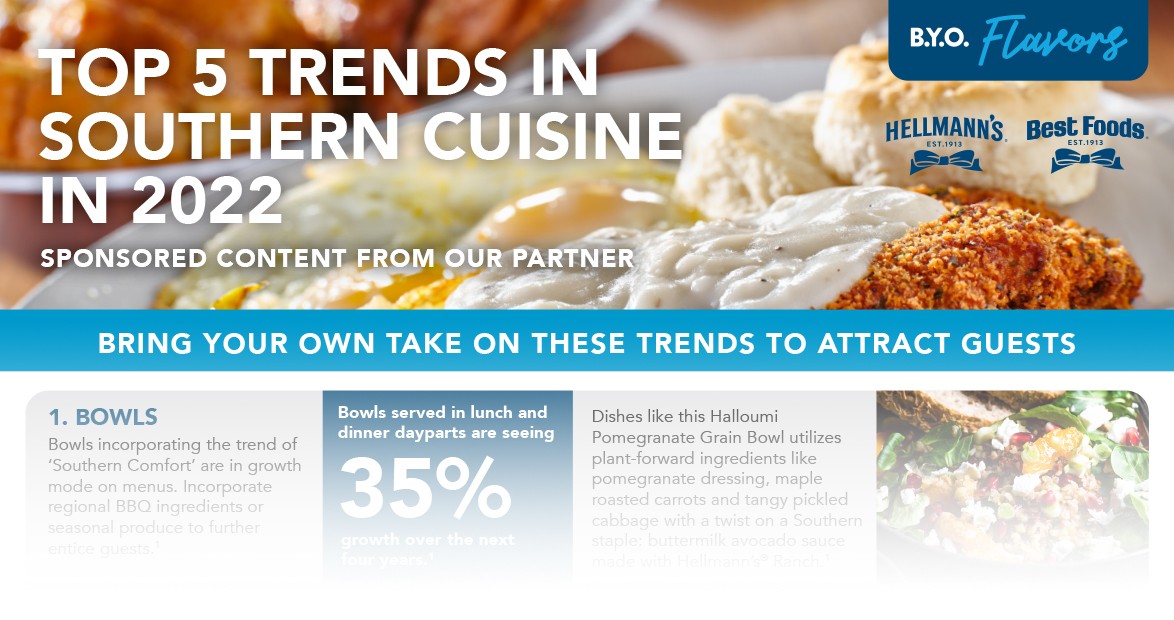 FREE Guide: 5 Trends in Southern Cuisine
Check out our FREE Southern Cuisine Trend Guide for inspiration on adding popular dishes to your menu — with your personal touch
Download