Come See Why You Should Shop with FoodServiceDirect.com!

You'll find the widest variety in the food service industry.
They provide on-demand sourcing of hard-to-find products.
No minimum order quantity is ever required.
You can take advantage of additional savings through manufacturer promotions. 
There are no additional charges for credit card payments.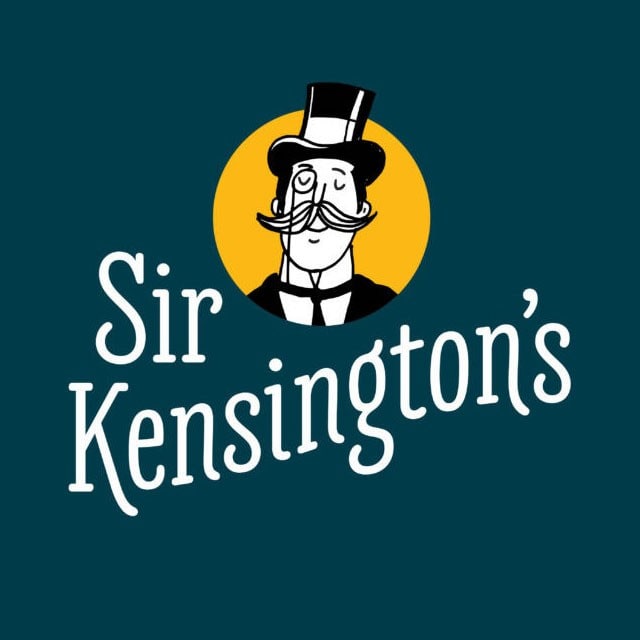 Sir Kensington's®
With clean eating on the rise Sir Kensington's is the perfect brand to showcase in your restaurant. Attract guests with Ketchup made from whole, vine-ripened pear tomatoes, sweetened with organic raw cane sugar or with the first and only non-GMO verified mayonnaise flavored with a hint of fresh lemon juice.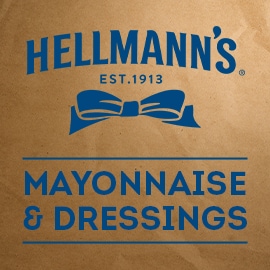 Hellmann's® Mayonnaise & Dressings
Guests notice every detail when dining out—from first impression to last bite. You can count on Hellmann's® commitment to quality ingredients.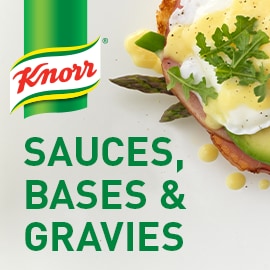 Knorr® Sauces, Bases & Gravies
Created by chefs with your kitchen and customers in mind. Taste and performance you rely on, with a cleaner label guests are looking for.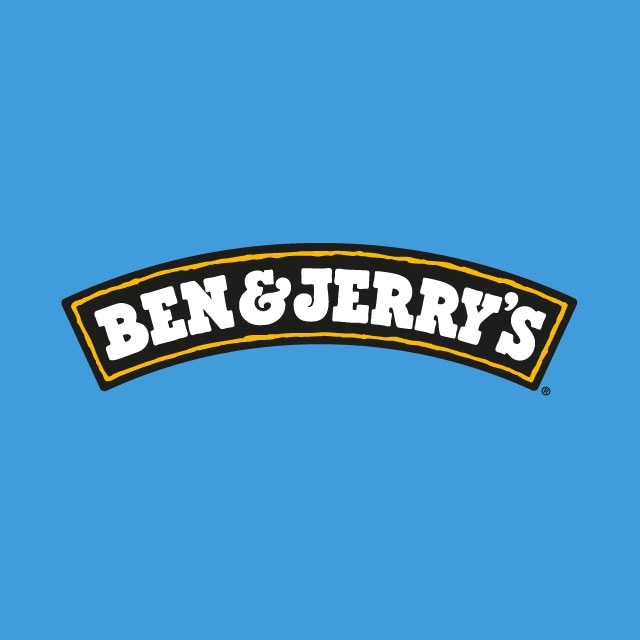 Ben & Jerry's®
With flavors like Cookie Dough and Netflix&Chilll'd who couldn't fall in love with our all time favorite ice-cream brand! Ben & Jerry's sources non-GMO and Fairtrade ingredients, milk and cream from family farms and eggs from Certified Humane cage-free farms. Attract more guests by having these sweet darlings on your menu.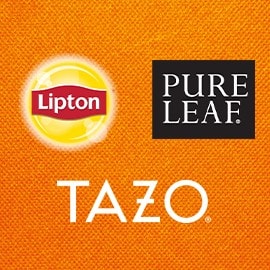 Lipton®, Tazo®, Pure Leaf® Teas
The Tea Company by UFS is the world's largest tea organization, supported by 60 tasters and 70 sourcing specialists around the globe. Their mission is to help you bring the best possible tea experience to guests—simply and without hassle.