What dishes can be easily packaged to-go? How can you ensure food stays safe from your kitchen to the customer's door? Use these food delivery and takeout insights to support and grow your business.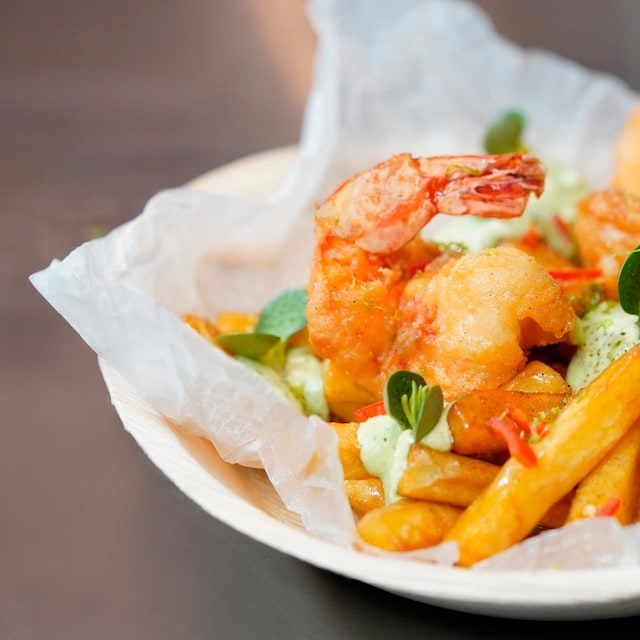 Trending Flavors
Let Hellmann's and Best Foods help you get creative with seasonal menu items and offer more options for delivery and takeout.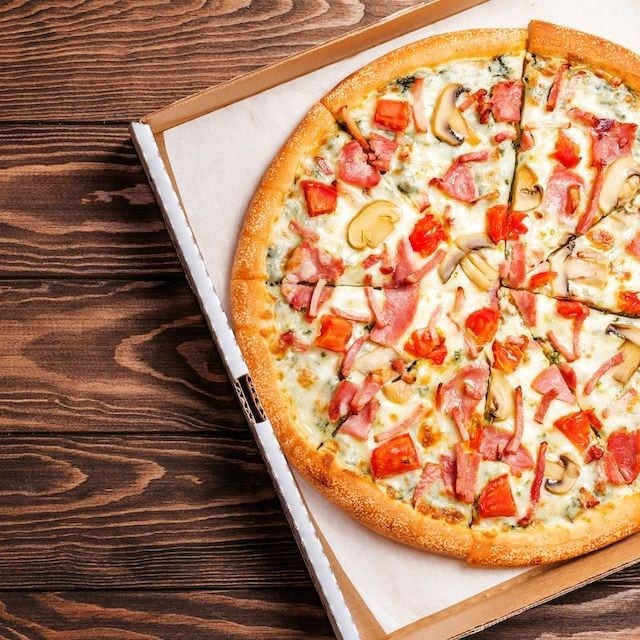 Pizza Recipe Ideas
Our curated list of trending pizza ingredients and toppings adds variety and flexibility to menus without complexity.
Plant Forward Dish Ideas
Get fresh ideas to innovate your menu across dayparts to cater to the growing plant-based eating trend.
More Delivery and Takeout Resources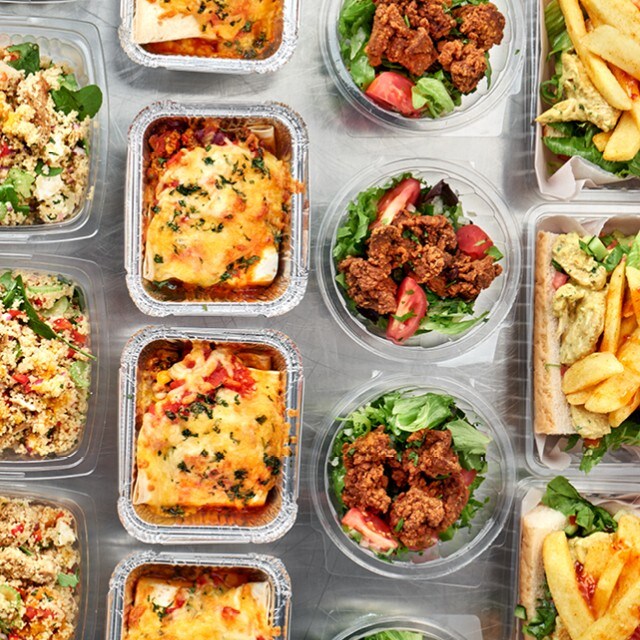 Food Delivery Safety
Five food safety delivery tips to let your guests know your restaurants safety protocols.
Delivery & Takeout Recipes
Check out the full catalog of recipes ideal for delivery and takeout.