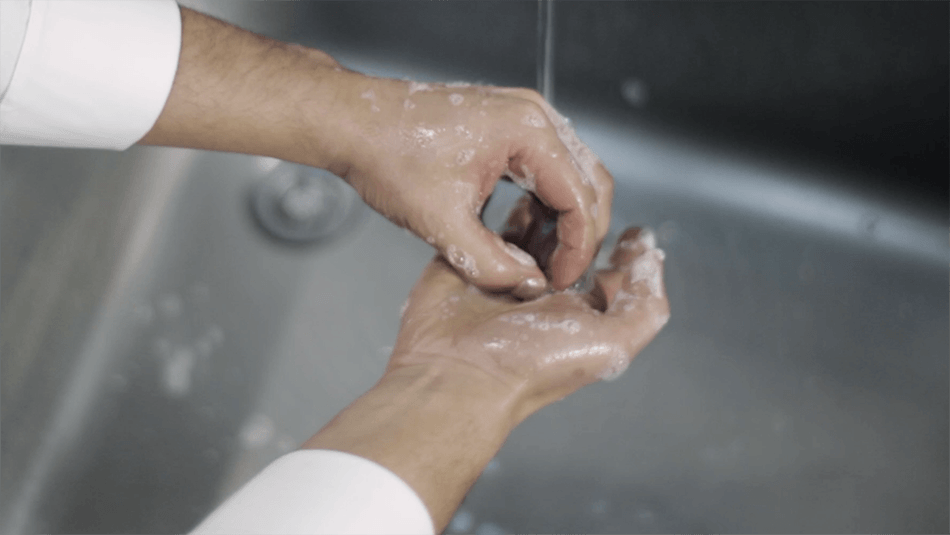 1.How to Wash Your Hands
In this video, we will take you through the steps to correctly and thoroughly wash your hands. Keep watching to learn more.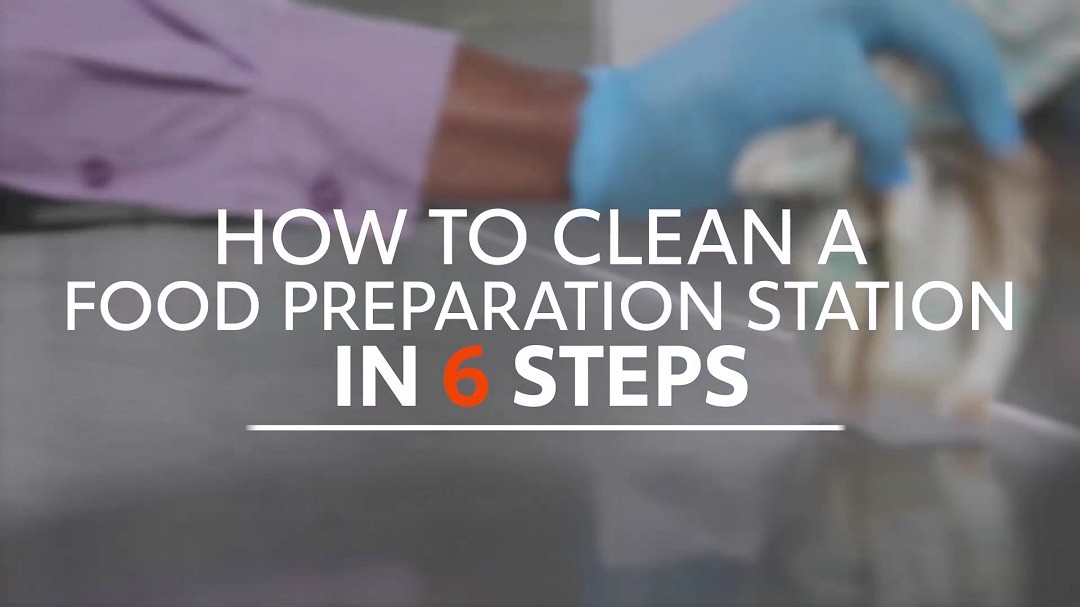 2. How to clean a food preparation station
Discover the best ways to disinfect, degrease and more to boost health and safety in the kitchen workplace. Includes worksurfaces, sinks, appliances and unseen areas.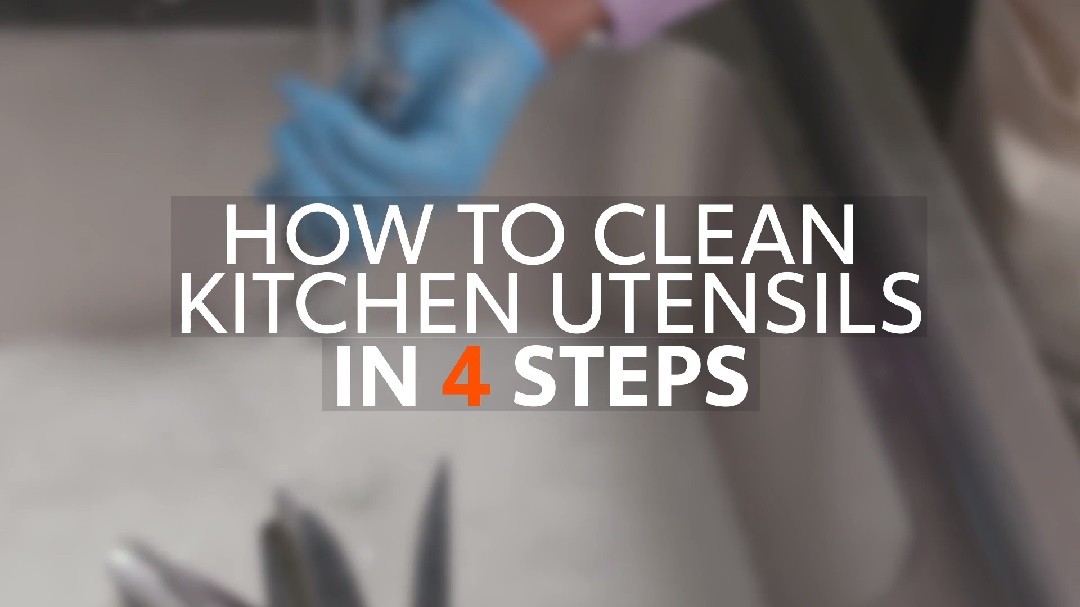 3. How to clean kitchen utensils
They're the tools of a professional chef's trade so keeping them safe and ready for use is a vital part of commercial-kitchen cleaning. A little effort can make a huge difference.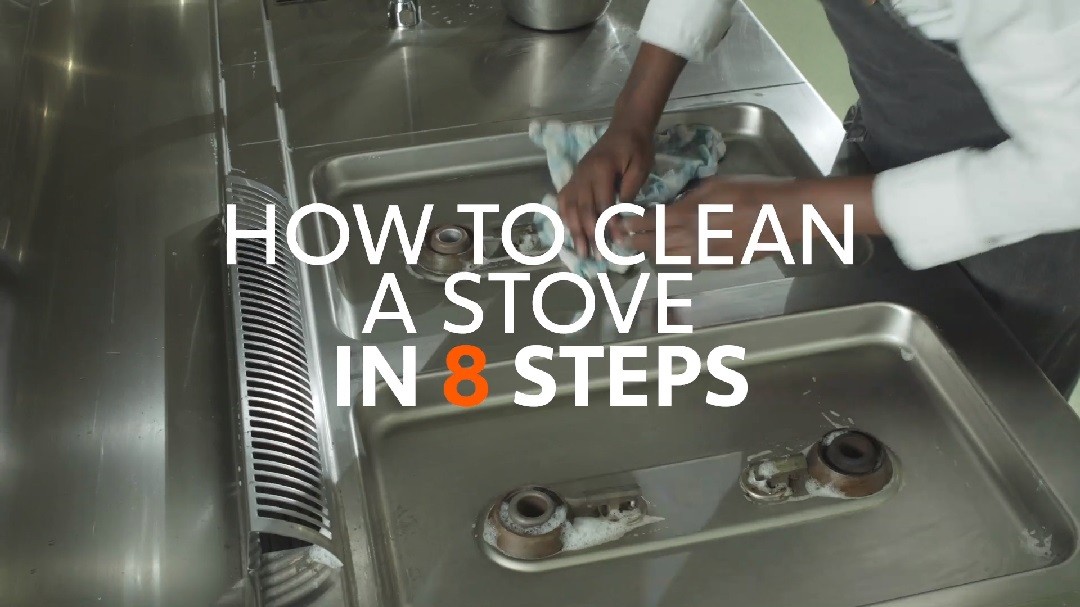 4. How to clean a stove
This expert checklist will provide brilliant results and easier kitchen management. Get rid of the likes of chip fat and leftover bits of burnt food.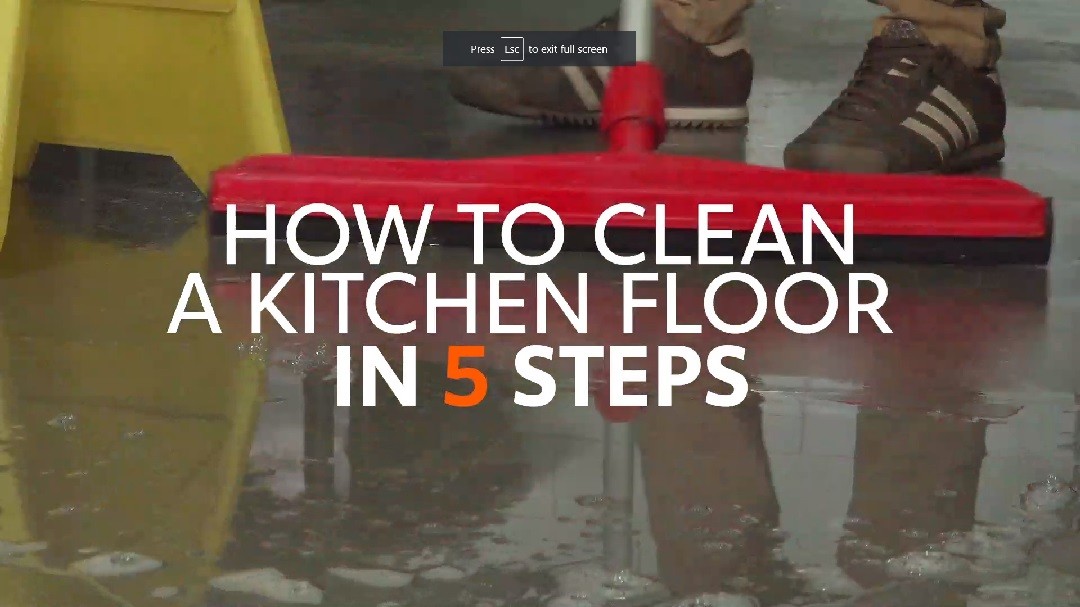 5. How to clean a kitchen floor
Try these straightforward cleaning tips. Discover the equipment you'll need, how to do the job safely and the right amount of time to scrub away dirt for.
6. How to clean a restaurant floor
Help create a fresh, welcoming front of house with simple skills such as figure-of-eight mopping. A gleaming floor can reassure diners they're eating somewhere that really cares about hygiene.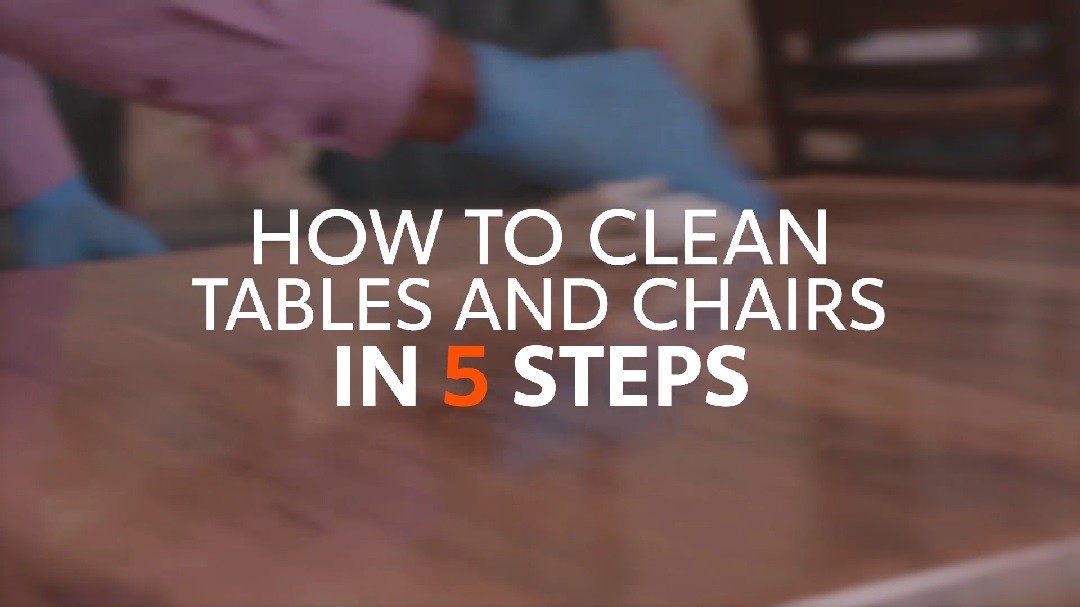 7. How to clean tables and chairs
Want to know the best techniques for cleaning up after customers and getting things ready for the next setting? Watch this short film.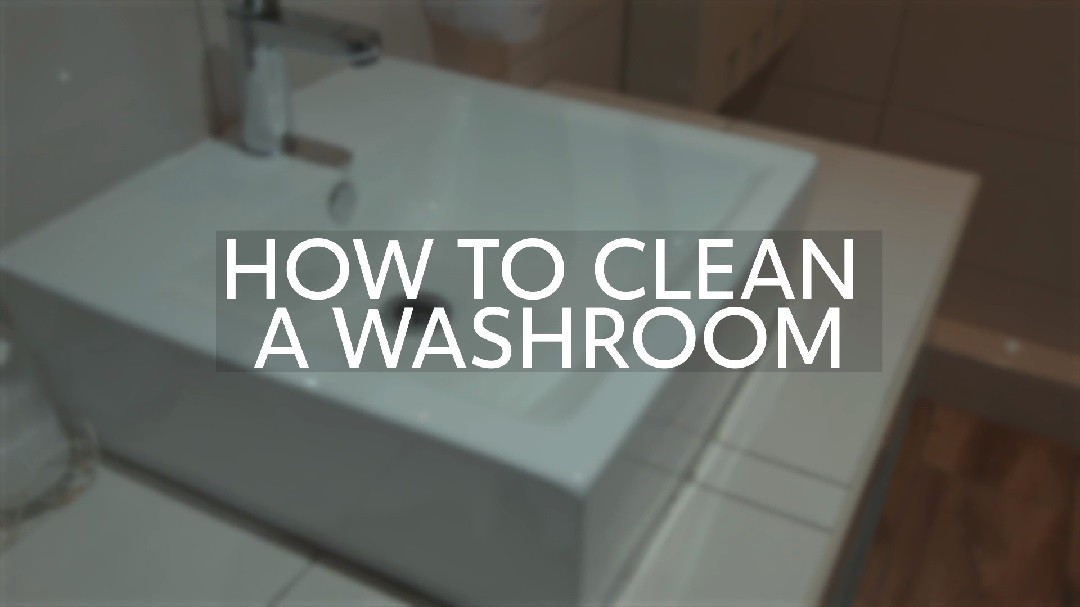 8.How to clean a washroom
Take responsibility for the cleanliness of even the smallest room in your restaurant. A guide to washing everything from sinks to baby-change tables thoroughly.