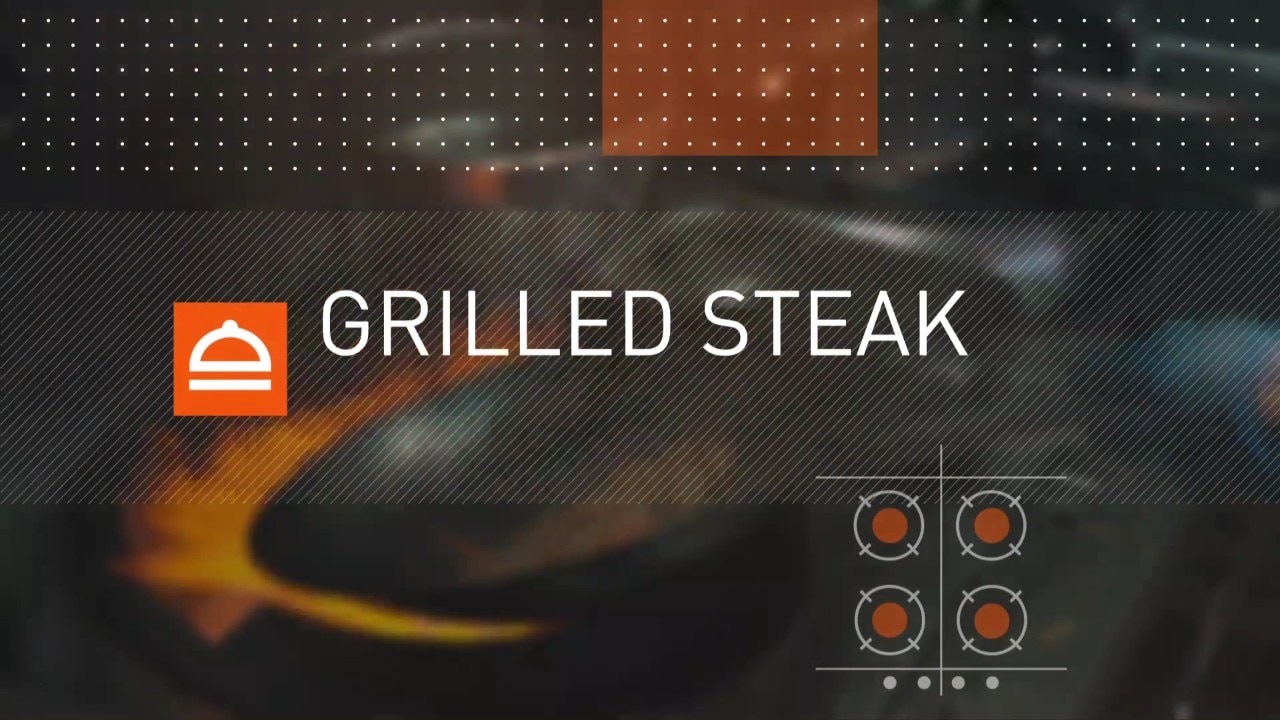 1. Grilled Steak
Tips on making it tender and tasty. Includes a handy visual guide to "doneness" – from rare to well done.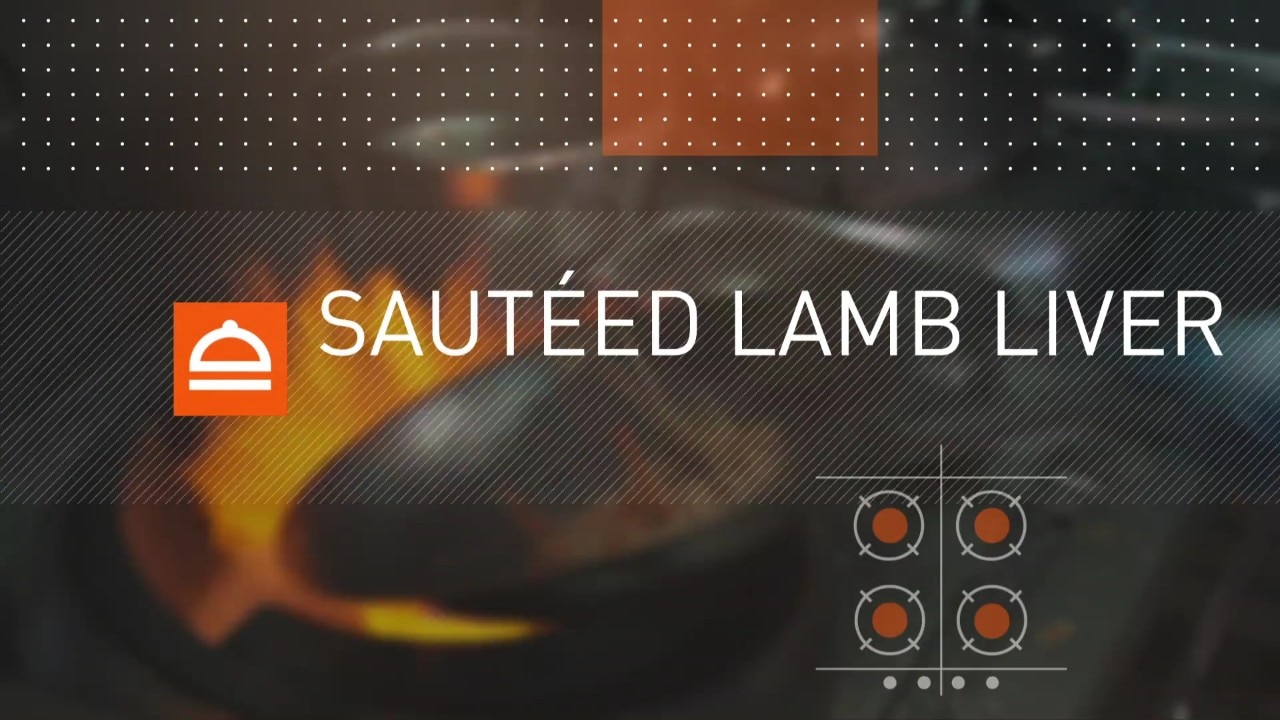 2. Sautéed lamb liver
Chef Vusi provides an easy-to-follow method for taking this dish to a restaurant-quality standard. From soaking the meat in milk overnight to draw out excess blood content to creating a flavourful red-wine vinegar gravy.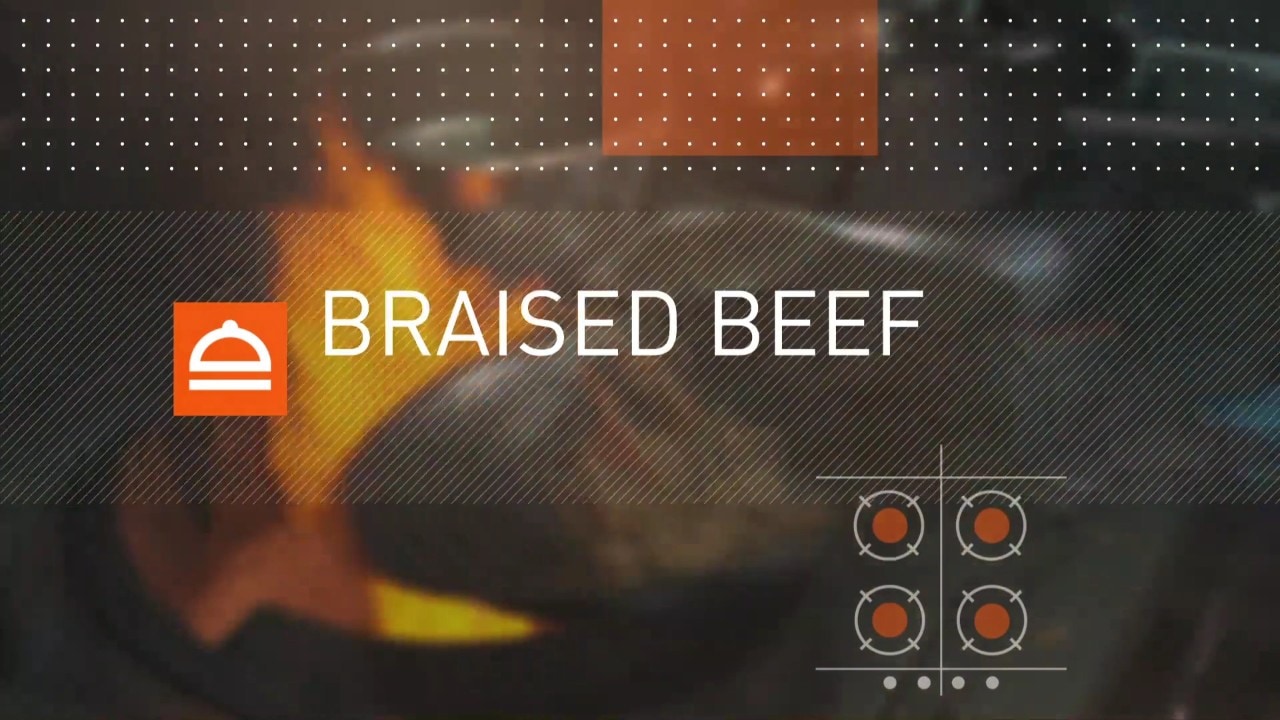 3. Braised beef
This slow-cooking method can transform large cuts of tough meat into something succulent and moreish. Find out how.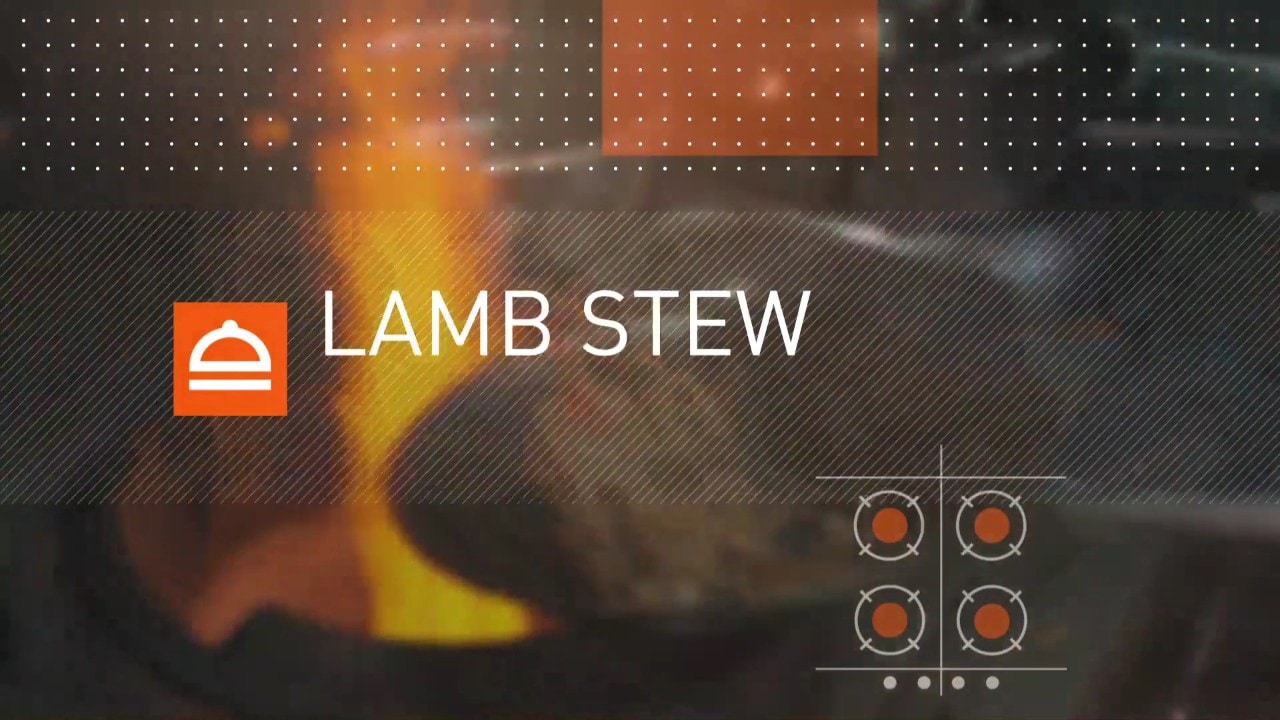 4. Lamb stew
Learn the basics about this hearty dish. Features a classic recipe that should satisfy even the hungriest of customers.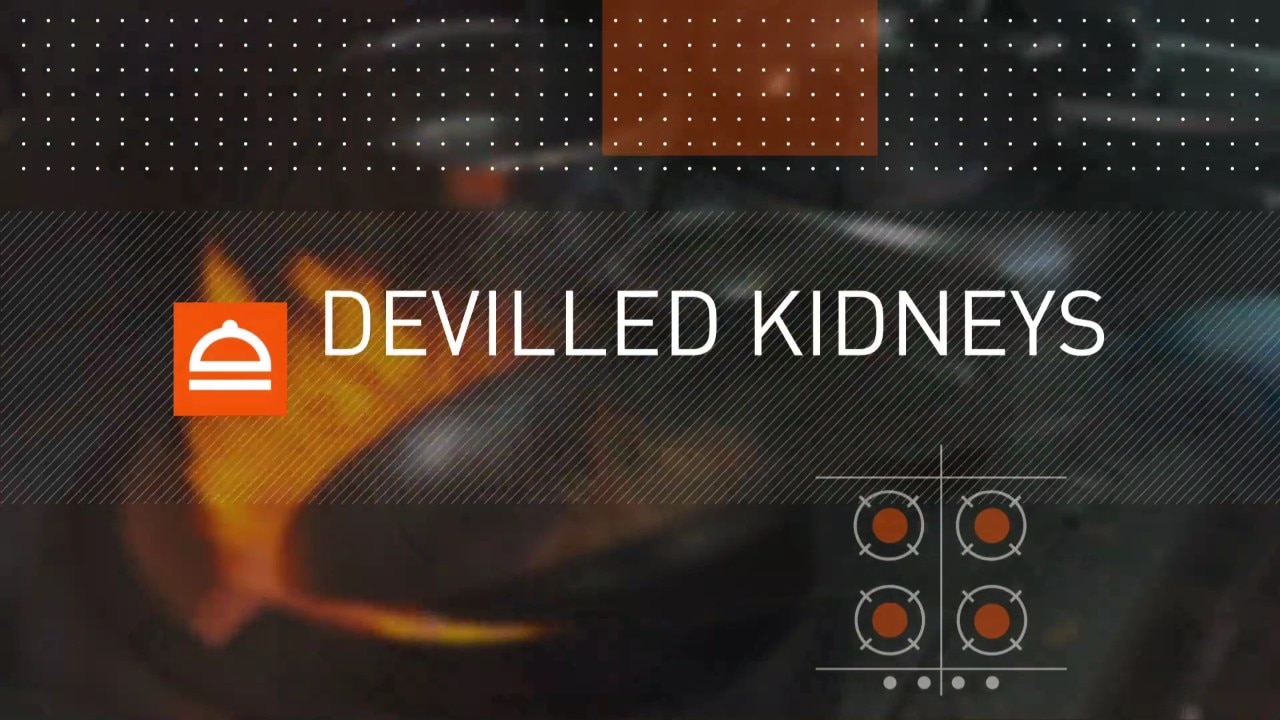 5. Devilled kidneys
A combination of nutritious kidneys and a spiced sauce, this dish can be served at breakfast and dinner. In this video, Chef Vusi shares shows you how to make it mouth-watering.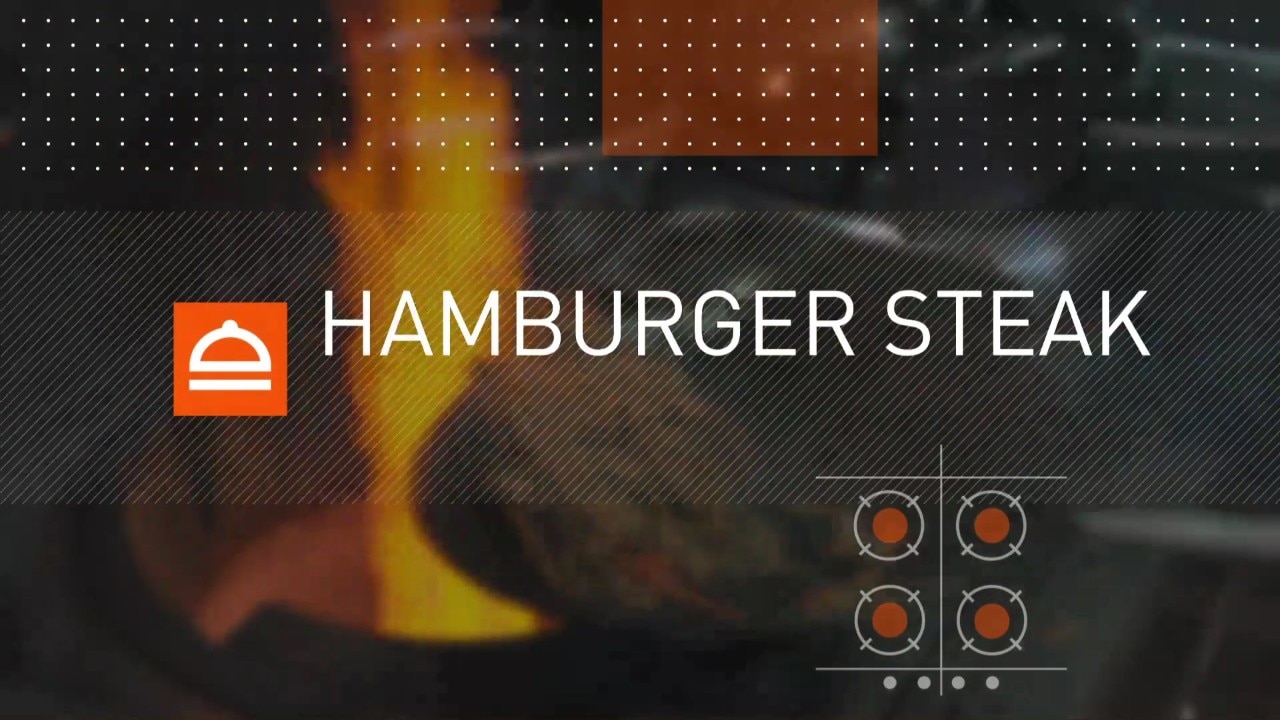 6. Hamburger steak
It may be a fast-food favourite, but in this video you can discover how to turn it into something really special. Features a fabulous onion and mushroom sauce – much better than ketchup!