Falltini
This amazing martini really brings the flavors  of fall to life.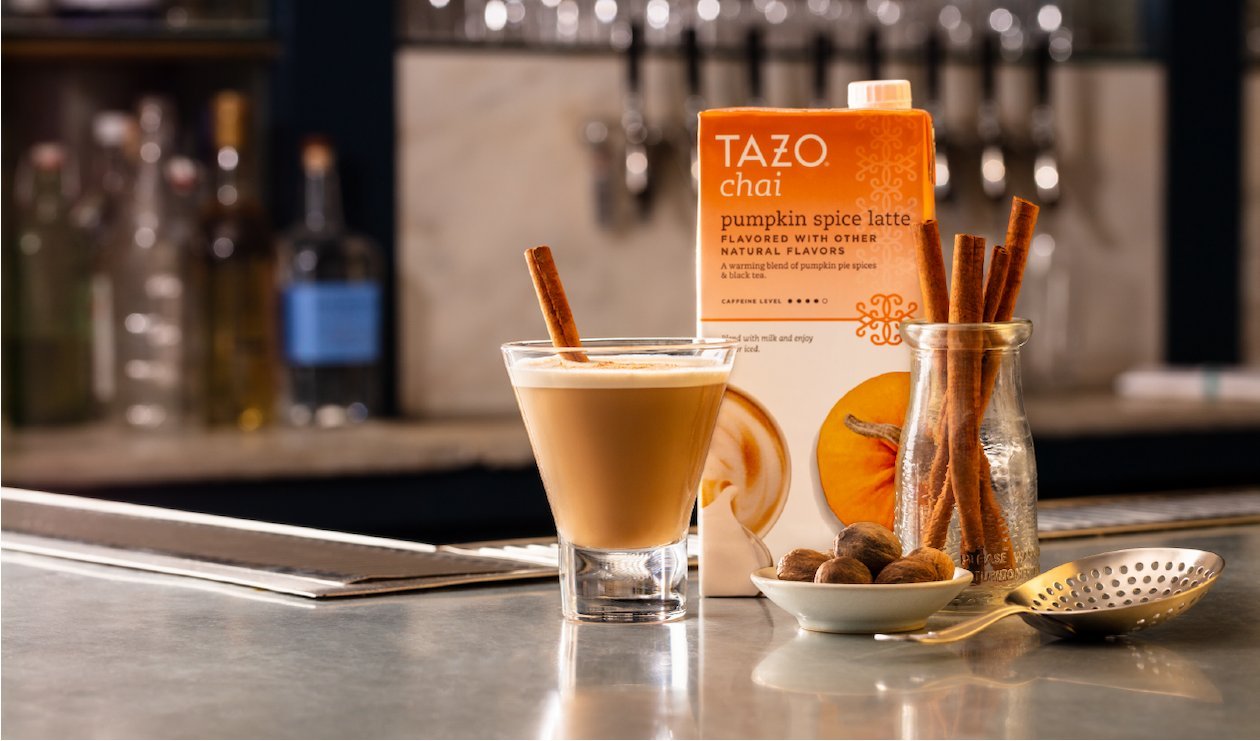 Ingredients
Prepare the Martini
Amaretto (almond liquor)

1 oz

Nutmeg, grated, as needed
Preparation
Prepare the Martini

Place all ingredients in shaker with ice. Shake vigorously. Strain into chilled glass.
Garnish with a cinnamon stick and dust with nutmeg.