R0057222,R0057242,R0057245,R0057246,R0057247,R0057248,R0057249,R0057250,R0057251
Get more guests in the door with sports-themed sandwiches on the menu. Sign up for the All-Star Sandwiches program to get sandwich recipes and traffic-driving daily specials ideas, plus a Social Media Toolkit with sample posts and images.

Sign up now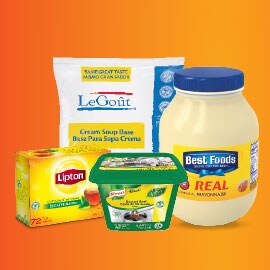 For a limited time, we're giving away up to $1 million of the hardest working products in your pantry. Download a coupon and start saving now.
Get Coupon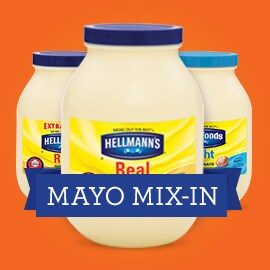 Mayo Mix-In Tool
On-trend sandwiches that turn your guests into fans can be as easy as 1, 2 or 3—when you add fresh, flavorful ingredients to mayo. Browse recipes to find winning game-day LTOs.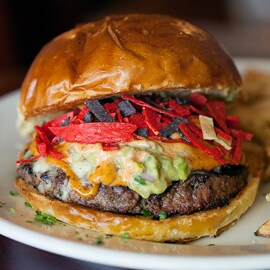 Customer Story: Whisk
Unique and flavorful spreads made with Hellmann's® can also help create a winning burger experience for your guests. See how Whisk—voted one of the best burgers in Chicago—enhances flavor with Hellmann's®.


Ricky Rodriguez, owner and chef at Whisk, says Hellmann's® and their house burger go hand-in-hand.

"People are happy we use Hellmann's®. They ask how we make our house burger and they compliment our chipotle mayo, which we make with Hellmann's®."

—Ricky Rodriguez, Owner/Chef, Whisk, Chicago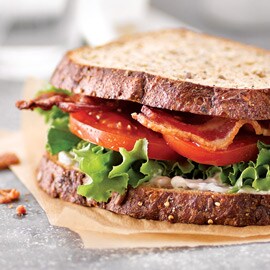 Hellmann's® & Best Foods® Real Mayonnaise
Learn how to bring out the flavor of your quality sandwich ingredients, and watch what a real chef has to say about adding Hellmann's® & Best Foods® to their sandwiches.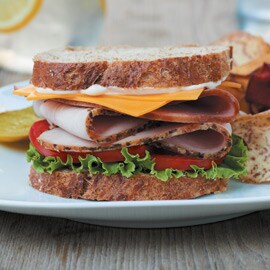 Hellmann's® & Best Foods® Light Mayonnaise
See how Hellmann's® & Best Foods® Light Mayonnaise, with half the fat and all the flavor, helps you satisfy guests with healthier options that taste great.